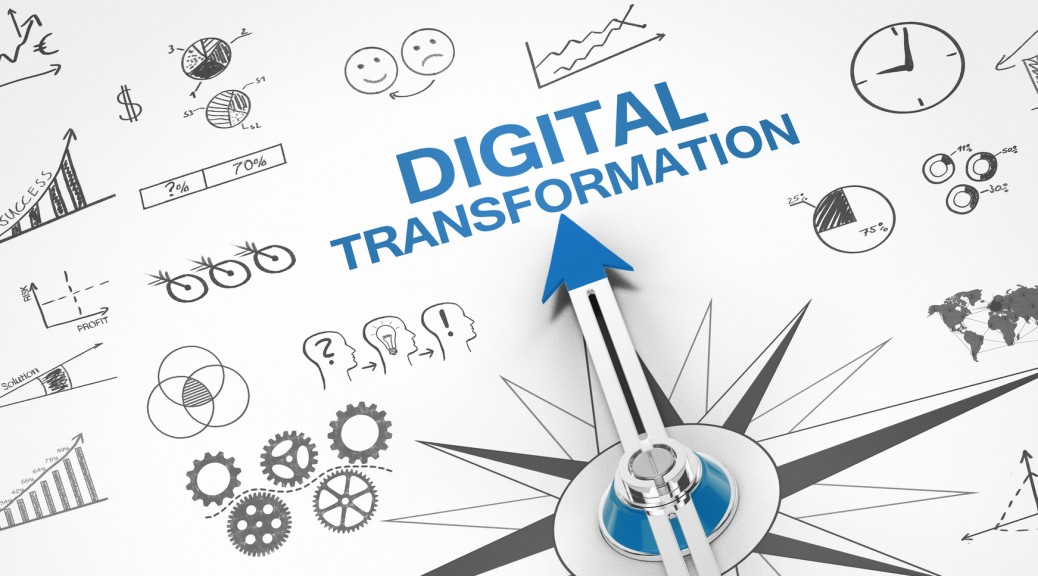 In today's digital age, it is important for leaders to differentiate between implementing technology and digital transformation in business. This online course of DIGITAL TRANSFORMATION will help you acquire relevant skills and understand all the basic frameworks, strategy and techniques of digital marketing.
DIGITAL TRANSFORMATION
True transformation is strategy-pulled rather than technology-pushed. Understand transformation in the context of your marketplace and your organisation, gain clarity around the drivers of successful transformation and adopt the mindset and methods to start implementing successful change now using our data-driven digital transformation framework.
At the end of this course, participants will be able to:
Gain a 360 view of digital transformation programs – Digital transformation is not just about technology!
Develop a POV on how they can lead/ support/ be change agents for digital transformation projects within their organisation
Understanding the role of DIGITAL MARKETING in digital transformation projects
Develop familiarity with digital terminology and skills (as desired) to be a successful digital marketing leaders
Key Take Aways from Pre-Reads_DT

Lecture Summary : Referral Marketing_DT

Lecture Summary : Digital Metrics That Matter_DT

Digital Transformation Readiness Assessment_DT

Digital Strategy Formulation Tool_DT

Key Take Aways from L'Oréal's Digital Transformation Strategy_DT

Digital Marketing KPI Cheat Sheet_DT

Lecture Summary : Content Marketing_DT

Lecture Summary : AdWords_DT

Lecture Summary : Re-marketing_DT

Lecture Summary : A/B Testing_DT
Your On-line course on negotiation, persuasion and influence includes
Self-Paced Multi-Format Lessons
Lessons are in a combination of Video, Audio and reading materials – which you can access on phone or desktop, at your own time.
Tools/ Templates
Each course is supported by tools, templates, take home slides, which will help remind you of key concepts and support easy implementation.
100% Accelerated Learning
We accelerate your learning by curating high quality, well structured content and support it with tools and templates, making it easier for you to focus on what is important.
Frequently asked Questions
When does the course start and finish?
This is self paced learning course with varying durations. You are free to take this course based on your need.
How long do I have access to the course?
Unlimited !! You can watch the videos and techniques explained for as much number of time you wish.
Can I have face to face interaction with Instructor
No, this is an online self paced course with video demonstration. However, you are free to contact us/ your organisation HR. If we have sufficient requests- we can arrange for an interaction with the instructor/ expert on the topic. You can reach us at kanika@northwest.sg
Does this course have any certificates?
We offer a course completion certificate from Northwest Executive Education.