Workshop 3: Negotiation and Influence | 2018-19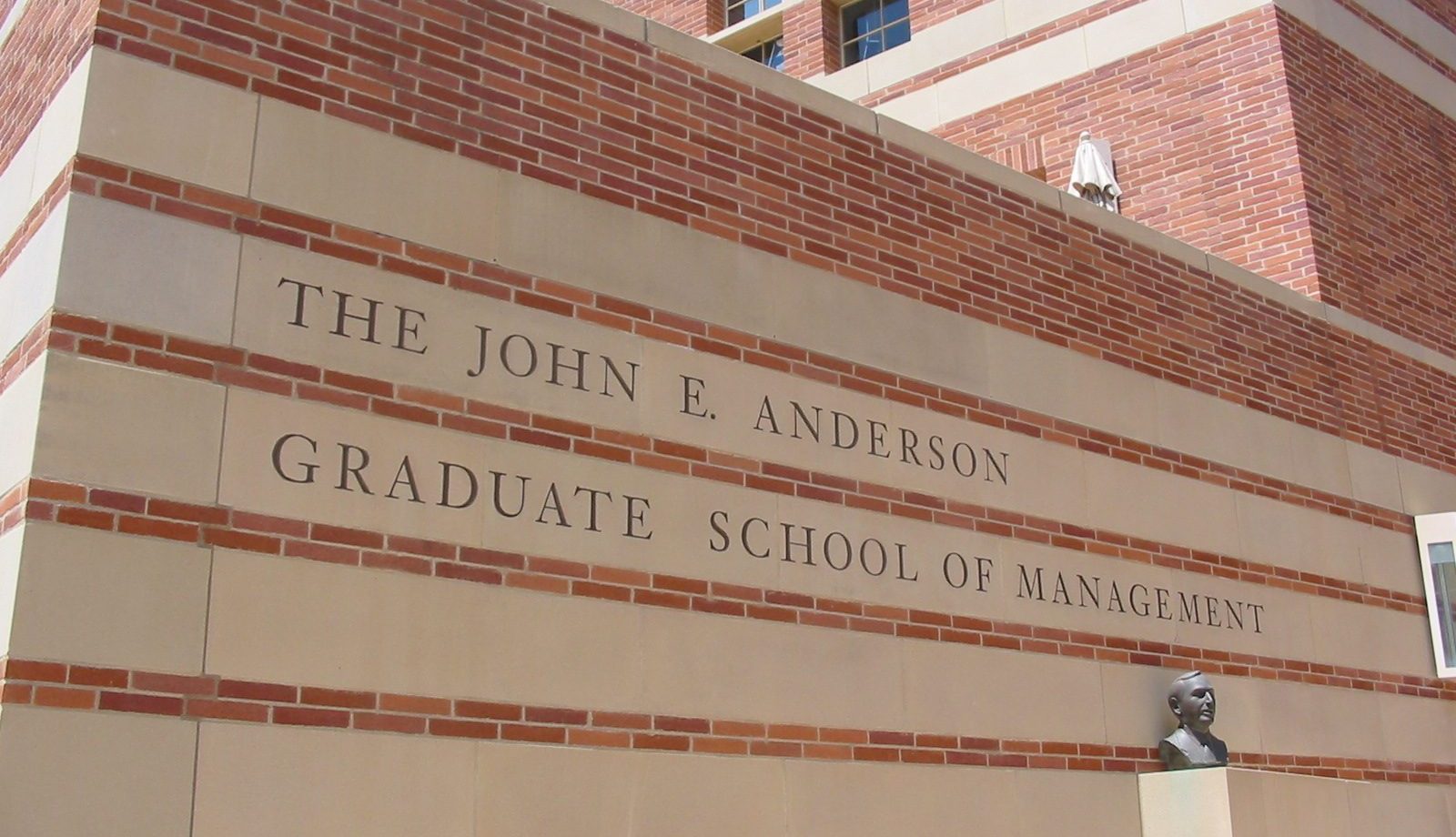 The workshop on Negotiations, Influence and Persuasion focuses on the various situations at work where you as a team leader or team member need to create positive outcomes for yourself and your team, even without any direct authority or control. This reflects most of the modern work environment where teams are spread across geographies and you work with people whom you do not meet regularly or are not co-located with and there are several dotted line relationships. The learning in the workshop will be through several simulations that represent contextual scenarios that play out often in business.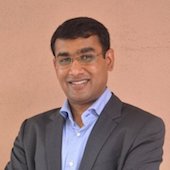 Mohit Jain
Leadership, UCLA PGP PRO
Mohit is a Co-Founder of Northwest Education and leads the organization with a focus on Strategy, Operations and Academic Excellence. Prior to Northwest, Mohit was working as a senior Engagement Manager at McKinsey and Company, Inc where he led multiple projects within the healthcare sector across US, UK, EU, Middle East and East Asia. At McKinsey, Mohit worked with senior leaderships teams including the CXOs and Senior VPs at clients that included Pharma and Medical Devices companies, Hospitals and Insurers. Previously, he has had stints in sales and marketing with Unilever group, Medtronic, Inc. and Novartis. He completed his B.Tech and M.Tech in Biochemical Engineering and Biotechnology from the Indian Institute of Technology Delhi and got his MBA from Harvard Business School where he received second year honors, was a Treasurer of the Student Association and a Co-President of the Healthcare Club. Mohit is the co-author of 'Break the MBA Admissions Barrier', which was published by Pearson Education in in 2006 and 2008 in India.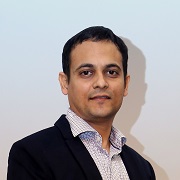 Tamhant Jain
Leadership, UCLA PGP PRO
Tamhant is a Co-Founder of Northwest, based in Mumbai and leads the organization in New Business Development, Marketing and Operations. Prior to Northwest, As an entrepreneur, Tamhant built 'Ivory Tag' as India's first complete line of lifestyle fashion accessories and exited the venture with a sale to strategic investors. At Ivory Tag Tamhant drove product positioning, customer experience and retail expansion into major online and offline retailers. Previously, he was CEO of Adonis, India's largest consumer durable services company where he developed Sales, HR & IT capabilities and led charge to get this 1200 people strong company ISO certified. Under his leadership Adonis added several large Indian and MNC clients in new business verticals. He has also served as Chief, Strategic Planning at Future Group, India's largest retailer. He was responsible for critical business strategy projects apart from leading two services business. Tamhant had a 5-year stint in US with Tavant Technologies where he was instrumental in scaling up India operations. Tamhant completed his B Tech from IIT Kanpur and published 6 research papers in International conferences on AI and robotics. He was awarded Director's letter of recognition for research excellence, Dean's Merit Scholarship & Certificate of Merit for Academic Excellence. He completed his MBA with Distinction from Harvard Business School. He served as COO – South Asian Business Association and Co-VP Conferences – Globalization Club.
Workshop Learning Objectives:
By the end of this workshop, you will be able to:
Understand various aspects of Negotiations, Influence and Persuasion in the context of current business practices
Develop approaches that work to further your growth and that of your team members, both as a team leader and a team member
Appreciate the various situations that confront leaders today and the varied set of reactions and responses that are used by people to deal with these situations
Understand the use of terms that are frequently used in the language of Negotiations and Influence
Prepare yourself for the various challenges that are associated with managing a changing workforce and working across geographical boundaries and cultures
Workshop Methods & Schedule
The workshop will use various simulations, role plays and class discussion to bring alive the complexities of Negotiations, Influence and Persuasion. You do not need prior experience or knowledge of the subject. There are no pre-read materials prescribed for the workshop, however you would benefit from having completed the online module prior to the workshop.
| | |
| --- | --- |
| 09:00 am – 10:30am | Simulation set up |
| 10:30 am – 11:00 am | Coffee Break |
| 11:00 am – 12:30 pm | Simulation |
| 12:30 pm – 13:30 pm | Lunch |
| 13:30 pm – 15:00 pm | Team Presentations |
| 15:00 pm – 15:30 pm | Coffee Break |
| 15:30 pm – 17:00 pm | Influence and Persuasion in Team Environments |
| | |
| --- | --- |
| 8:30 am – 10:00am | Key concepts – Negotiations |
| 10:00 am – 10:30 am | Coffee Break |
| 10:30 am – 12:00 pm | Simulation |
| 12:00 pm – 13:00 pm | Lunch |
| 13:00 pm – 14:30 pm | Simulation |
| 14:30 pm – 15:00 pm | Coffee Break |
| 15:00 pm – 16:00 pm | Team Debrief |
Have questions regarding UCLA PGP PRO, Here are some of our most frequently asked questions. Please email support@northwest.academy for any support required with respect to the program, course or platform.