Workshop 2: Human Capital Management | 2018-19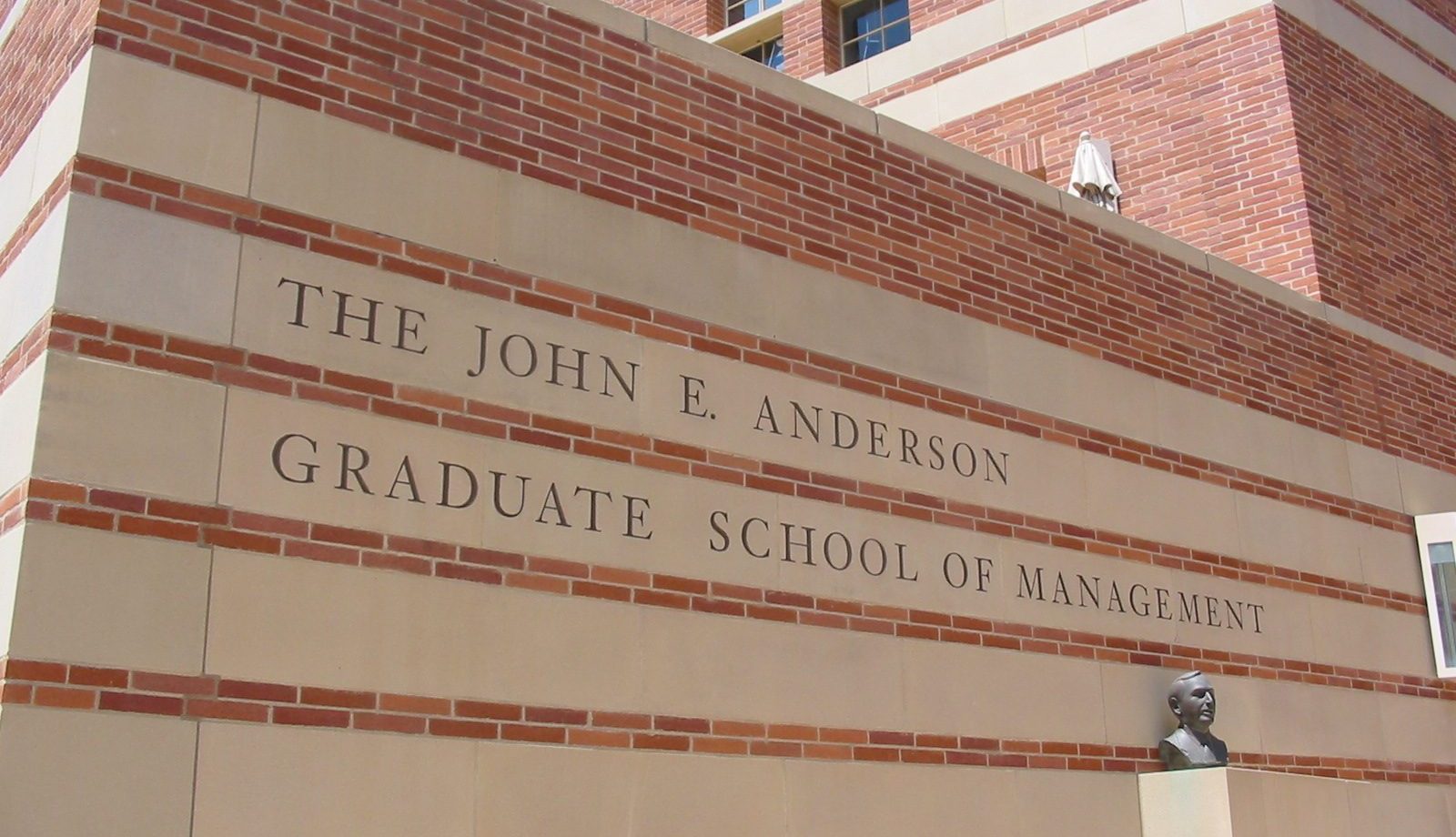 The workshop on Human Capital Management focuses on you, as the person responsible for driving growth for herself / himself and for others who work with you, whether in an entrepreneurial or the traditional corporate setup. It is becoming increasingly important in the changing context of business for you to understand and appreciate the various facets of motivation, recruitment, performance management and growth. You are required to manage it everyday for yourself and for others around you, whether you interact with them within your span of control or outside. The learning in the workshop will be through various contextual scenarios that play out often in business.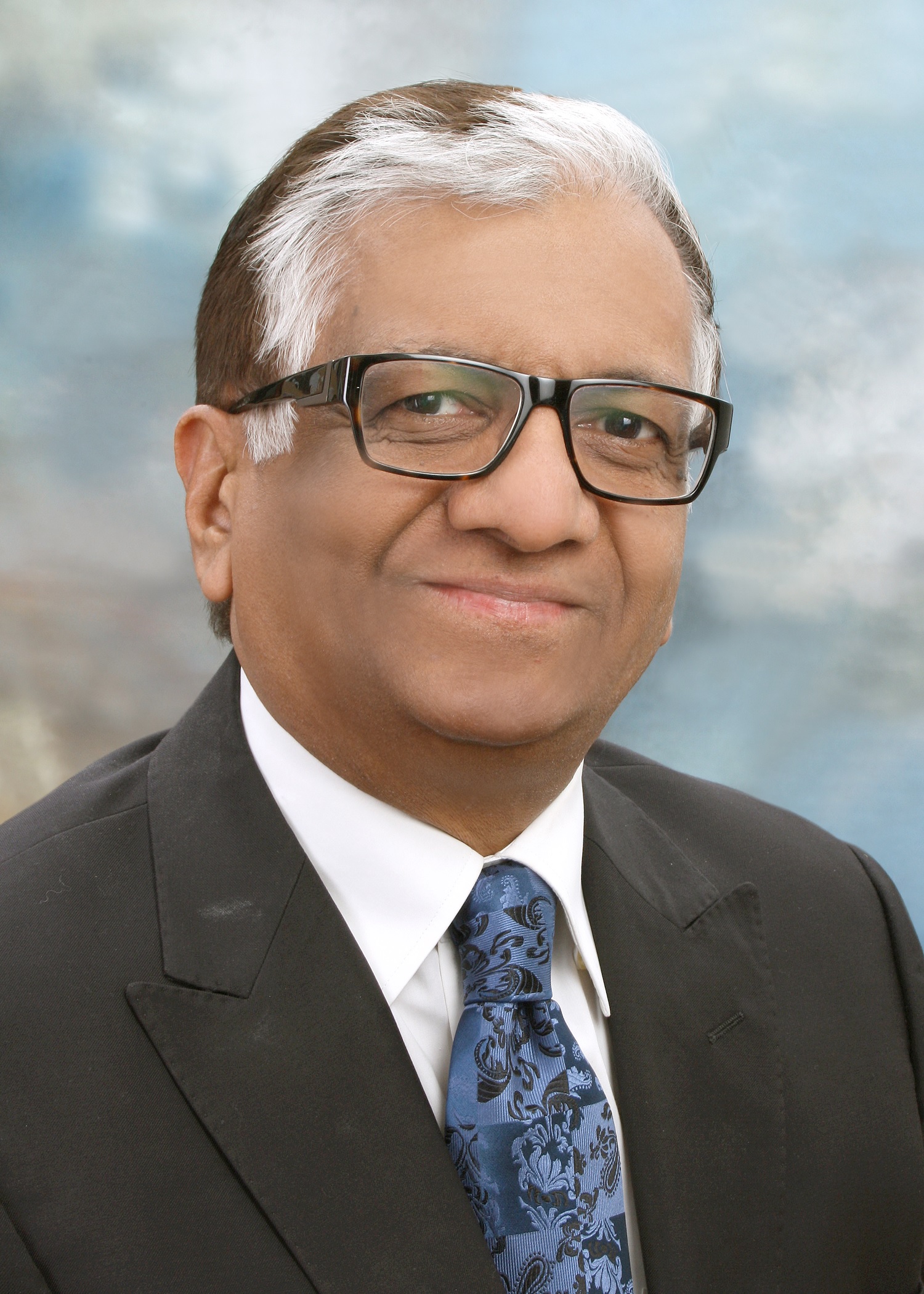 Dr. Aquil Busrai
Dr. Aquil Busrai graduated in Commerce with a Distinction. He obtained his MBA from Xavier Labour Relations Institute where he was awarded the J M Kumarappa Gold Medal for ranking first. He later passed LL.  B and an Advanced Diploma in Training and Development. A University rank holder, he was honored with the Bharucha Gold Medal for academic excellence. He was awarded Ph D in April 2012. He is a Certified Executive Coach.
Dr. Busrai has had 42 odd years' experience in Industry. He has worked in various HR roles with Unilever in Kenya and India and was Executive Director HR Motorola for Asia Pacific countries. He  worked  with  Shell  Malaysia  as  Director  Human  Resources,  Shell Malaysia  and  Managing Director  of  Shell  People  Services  Asia  Sdn  Bhd.  His  last  corporate  assignment was with  IBM India Limited  as  Executive  Director  Human  Resources.  He  is  currently  CEO  of  aquil  busrai consulting.
Dr. Busrai has been actively associated with Management movement in India having been the President  of  Delhi  Management Association,  Vice  Chairman  for  All  India  Management Association's Northern Region. He is on the National Council of CII, ISTD and ASSOCHAM and on Board of several education institutes and Corporates.  He was awarded the "Pathfinder Award" by National HRD Network for being selected as "Outstanding Seasoned HR Professional". Last year, he was adjudged amongst the "Most powerful HR Professional in India" at the Asia Pacific HRM Summit in Singapore. He was also bestowed "Lifetime Achievement Award" at Top Rankers Meet in Kuala Lumpur.  At its National Convention in November 2012, National HRD Network honoured Dr. Busrai with the "Life Time Achievement Award". In March 2015 he was honoured with The Golden Globe Tigers Award in Kuala Lumpur for Leadership in HR. He is a Fellow  of  All  India  Management  Association  and  Past  National  President  of  National  HRD Network.
Dr.  Busrai  is  a  keen  student  of  non-verbal  communication  and  is  authoring  a  book  on  'Body Language'.  He is an ardent wild life enthusiast and a serious wild life photographer.
Workshop Learning Objectives:
By the end of this workshop, you will be able to:
Understand various aspects of Human Capital Management in the context of current business practices
Build a set of tools to apply Indian and International Best Practices to further your growth and that of your team members
Appreciate the various situations that confront leaders today and the varied set of reactions and responses that are used by people to deal with these situations
Understand the entire lifecycle of talent management for you as an employee and as an employer
Get a view of people management as your responsibility and not of the HR function within an organization
Prepare yourself for the various challenges that are associated with managing a changing workforces that includes both baby boomers and millenials
The workshop will use various exercises, case studies, role plays, team assignment and class discussion to bring alive the complexities of Human Capital Management. You do not need prior experience or knowledge of the subject. It will be greatly beneficial for you to go through the material provided to learn more and clarify details with Dr. Busrai, however, it is not a requirement for the in-class session.
Have questions regarding UCLA PGP PRO, Here are some of our most frequently asked questions. Please email support@northwest.academy for any support required with respect to the program, course or platform.