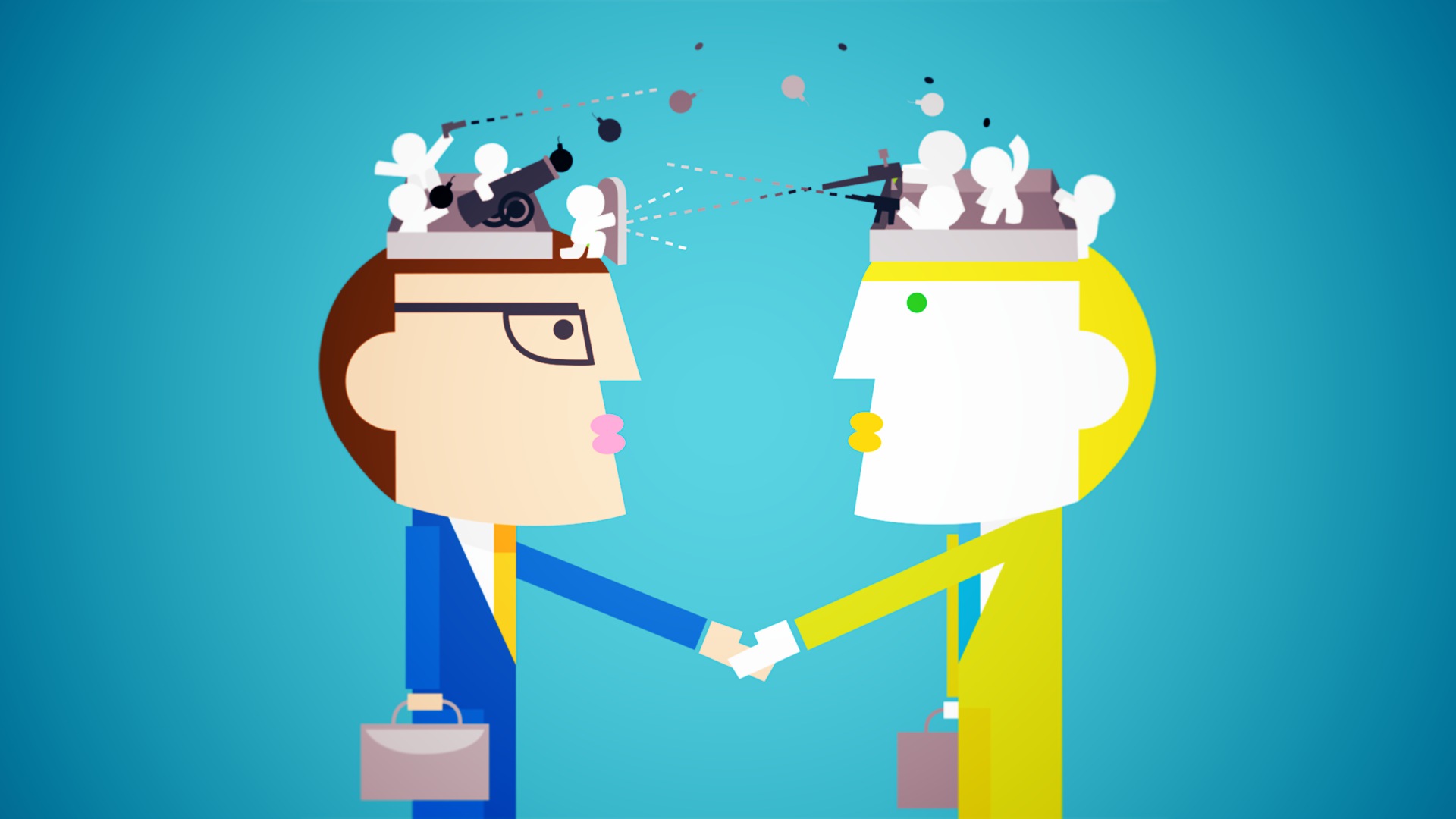 Negotiation and Influence
The NEGOTIATION COURSE is a simple online course – from multiple universities – taking a principled approach to negotiatin, persuation and influence. The course aims to teach you strategies- tactics and assess scenarios that will help you analyse a situation and negotiate in a princpled manner.
NEGOTIATION, PURSUASION AND INFLUENCE
The ability to negotiate favorable agreements – with customers, colleagues, investors and suppliers is a vital skill for executives. To be able to do so, leaders should be able to examine the psychology of decision making, overcome barriers to negotiation and apply successful negotiation tactics while evaluating alternate approaches. This course will help you rethink negotiation as a problem solving tool and identify how you can create and claim value in your interactions—from the everyday to the rare and high-value.
At the end of this course, participants will be able to:
Enhance bargaining power to create more value and claim a larger share of the pie
Recognize and resolve different issues that occur frequently when negotiating
Develop strategies for efficient pre-negotiation preparation
Build and maintain working relationships without forfeiting economic outcomes
Deal with difficult tactics
HALLMARKS OF A SKILLED NEGOTIATOR_NP

STAKEHOLDER PERSUASION GUIDE_NP

Negotiation Preparation Worksheet_NP

Negotiation & Influence_Articles and Case Studies
Your On-line course on negotiation, persuasion and influence includes
Self-Paced Multi-Format Lessons
Lessons are in a combination of Video, Audio and reading materials – which you can access on phone or desktop, at your own time.
Tools/ Templates
Each lesson is supported by tools, templates, take home slides, which will help remind you of key concepts and support easy implementation.
100% Satisfaction Guarantee
In case if you are satisfied by this course, you are entitled to get full refund withing 2 days of purchase of this course.
Frequently asked Questions
When does the course start and finish?
This is self paced learning course of 2 weeks of duration. You are free to take this course based on your need.
How long do I have access to the course?
Unlimited !! You can watch the videos and techniques explained for as much number of time you wish.
Can I have face to face interation with Instructor
No, this is an online self paced course with video demonstration. However, you are free to contact us/ your organisation HR. If we have sufficient requests- we can arrange for an interaction with the instructor/ expert on the topic. You can reach us at [email protected]
Does this course have any certificates?
We offer a course completion certificate from Northwest Executive Education.