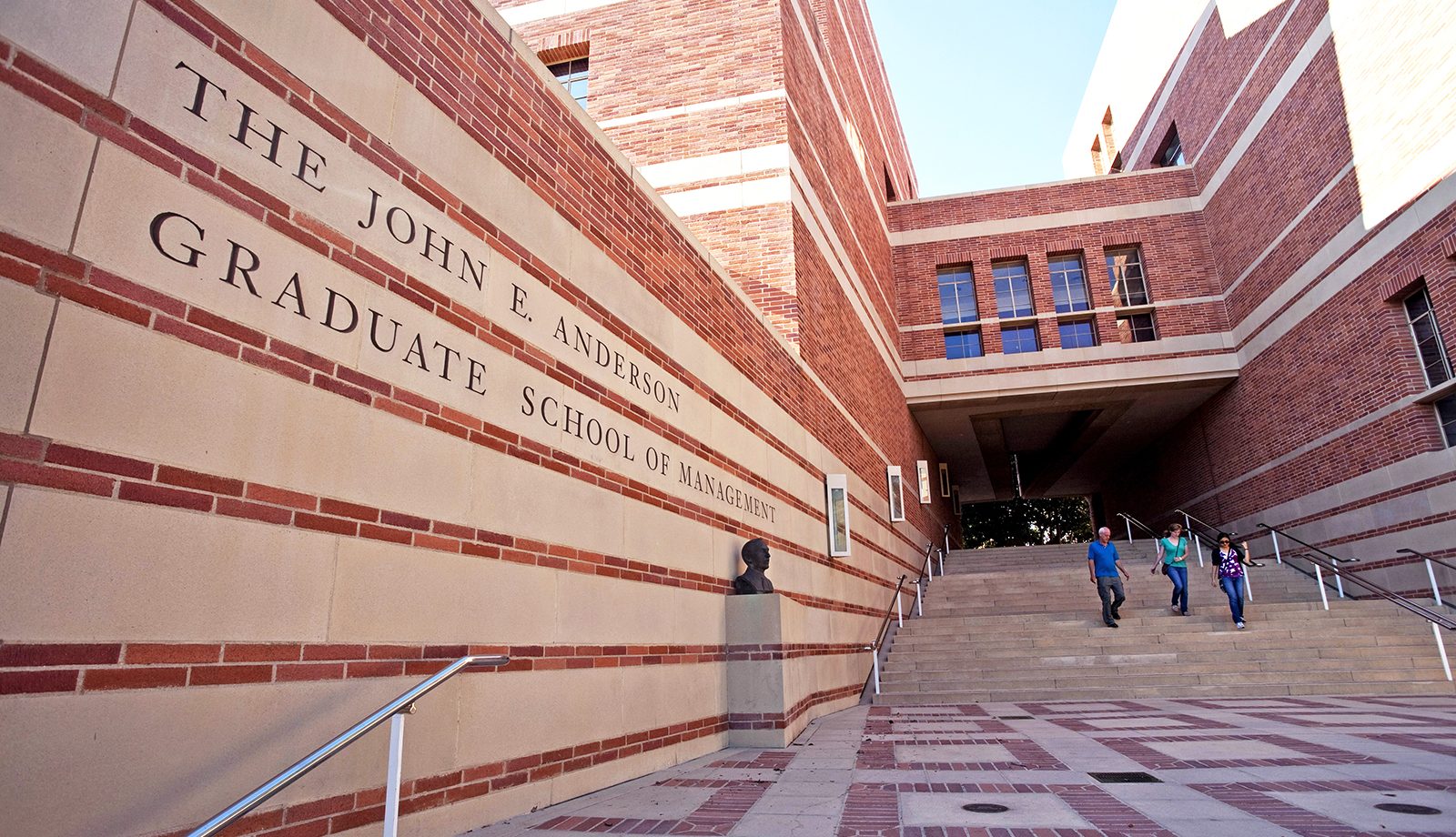 This Course sets the stage for learning about how business works. Beginning with an understanding of what an organization is and its basic purposes, topics will include vertical and horizontal integration, diversification, the managerial role, designing incentive plans, business strategy, the central importance of "value" in a business context, and the concept of industry attractiveness.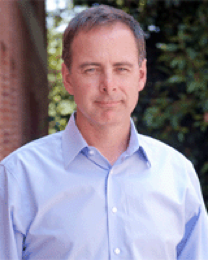 Prof. Phillip Leslie
Professor
Phillip is a business economist with expertise in strategic management, the applied econometrics of data analytics, demand pricing and information disclosure. His work on pricing has examined how firms can implement practical strategies for consumer-specific pricing. Much of this work has been in the context of event ticketing, making Phillip a leading expert on ticket pricing.
Phillip has also written a series of papers on information disclosure as a policy tool. For example, in one study he shows that restaurant hygiene grade cards caused a 20% decrease in the number of people admitted to hospital with food-related illnesses. Another study shows that consumers at Starbucks reduced calorie purchases by 6% due to calorie posting on the menus.
In other research, Phillip has written about managerial incentives in private equity, consumer boycotts, inspection design and the behavior of inspectors, and the returns to education. His research is published in the American Economic Journal, American Economic Review, Journal of Labor Economics, Quantitative Marketing and Economics, Quarterly Journal of Economics and the RAND Journal of Economics.
Phillip is a Research Associate of the National Bureau of Economic Research. At Anderson he teaches strategic management and he is an experienced executive education teacher.
Education
Ph.D. Economics, 1999, Yale University
M.Phil. Economics, 1996, Yale University
M.A. Economics, 1994, Yale University
Comm. Economics, Honors 1993, University of Melbourne
Comm. Economics, First Class Honors 1991, University of Melbourne
Course Learning Objectives:
By the end of this course, you will be able to:
Compose a draft strategy statement for a start-up company, stating how it will create, capture, and deliver value.
Based on research, create a value map comparing the relative strengths of two competitors that shows six to eight characteristics.
Adjust Total Cost, Price, and Firm Profit for a specific customer, focusing on capturing maximum value.
Module Components:
Video Lectures:
Understanding Strategy – Art and Science
Creating Value
Capturing Value
Readings:
Crafting Strategy That Measures Up
Porter's Strategy Framework
Akbank Case Study
Value Proposition
Case Study:
Drastic Publishing (Continued – Part 2)
Quiz:
Understanding and Crafting Strategy
Please email support@northwest.academy for any support required with respect to the program, course or platform.