Understanding Entrepreneurship and Entrepreneurs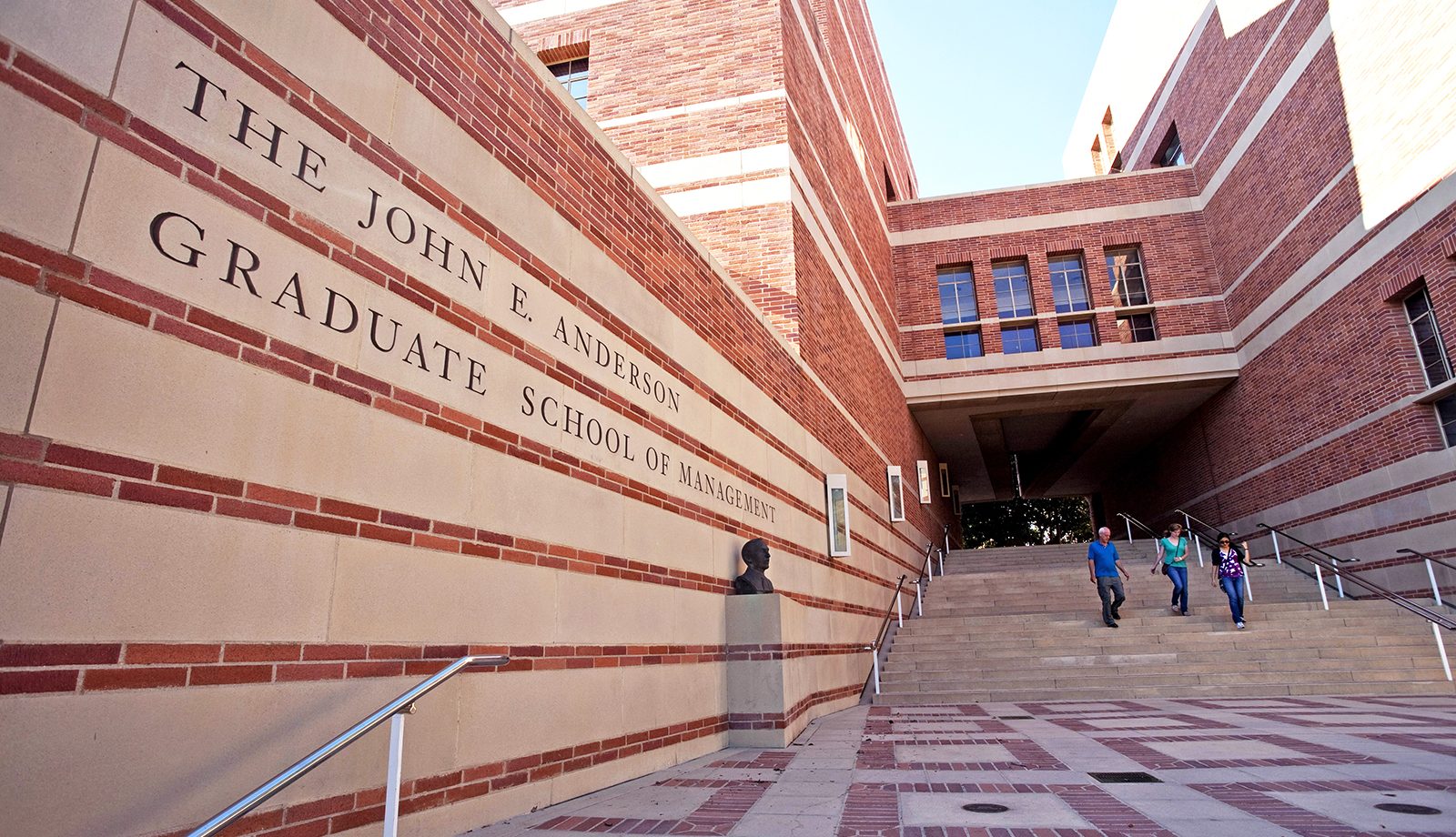 This Course helps the prospective entrepreneur gain a basic understanding of how to approach launching a business. The topics covered in this Course include entrepreneurial characteristics, how to find and test an idea to ensure it has market potential, and some important thoughts on how to use "lean" principles and how to develop a viable business model.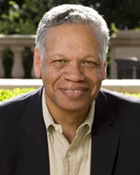 Prof. Al Osborne
Professor
Alfred E. Osborne, Jr. is senior associate dean of UCLA Anderson.  In this role, he oversees a variety of key areas and initiatives within the school, including development, alumni relations, marketing and communications, corporate initiatives, and executive education.
Dr. Osborne is also professor of Global Economics and Management and founder and faculty director of the Harold and Pauline Price Center for Entrepreneurial Studies.  The Price Center serves to organize faculty research, student activities and curricula related to the study of entrepreneurship and new business development at UCLA Anderson including the Management Development Entrepreneurs Program.  He has been at UCLA since 1972.
Course Learning Objectives:
By the end of this course, you will be able to:
Transform a vague idea for a new business opportunity into the start of a true entrepreneurial venture.
Given an entrepreneurial idea, use the look-listen-think-act model to evaluate its potential.
Evaluate your personal characteristics to decide if entrepreneurship is a promising path for you.
 
Module Components:
Video Lectures:
Introduction to Entrepreneurship
Key Characteristics of an Entrepreneur
Five Questions to Ask before becoming an Entrepreneur 
Readings:
Entrepreneurial Attributes
The 10 Myths of Entrepreneurship
Impact of Open Source on Business and Social Good
Case Study:
Quiz:
Understanding Entrepreneurship and Entrepreneurs
Please email support@northwest.academy for any support required with respect to the program, course or platform.