UCLA PGPX Classroom 1: Managerial Accounting, Problem Solving and Macroeconomics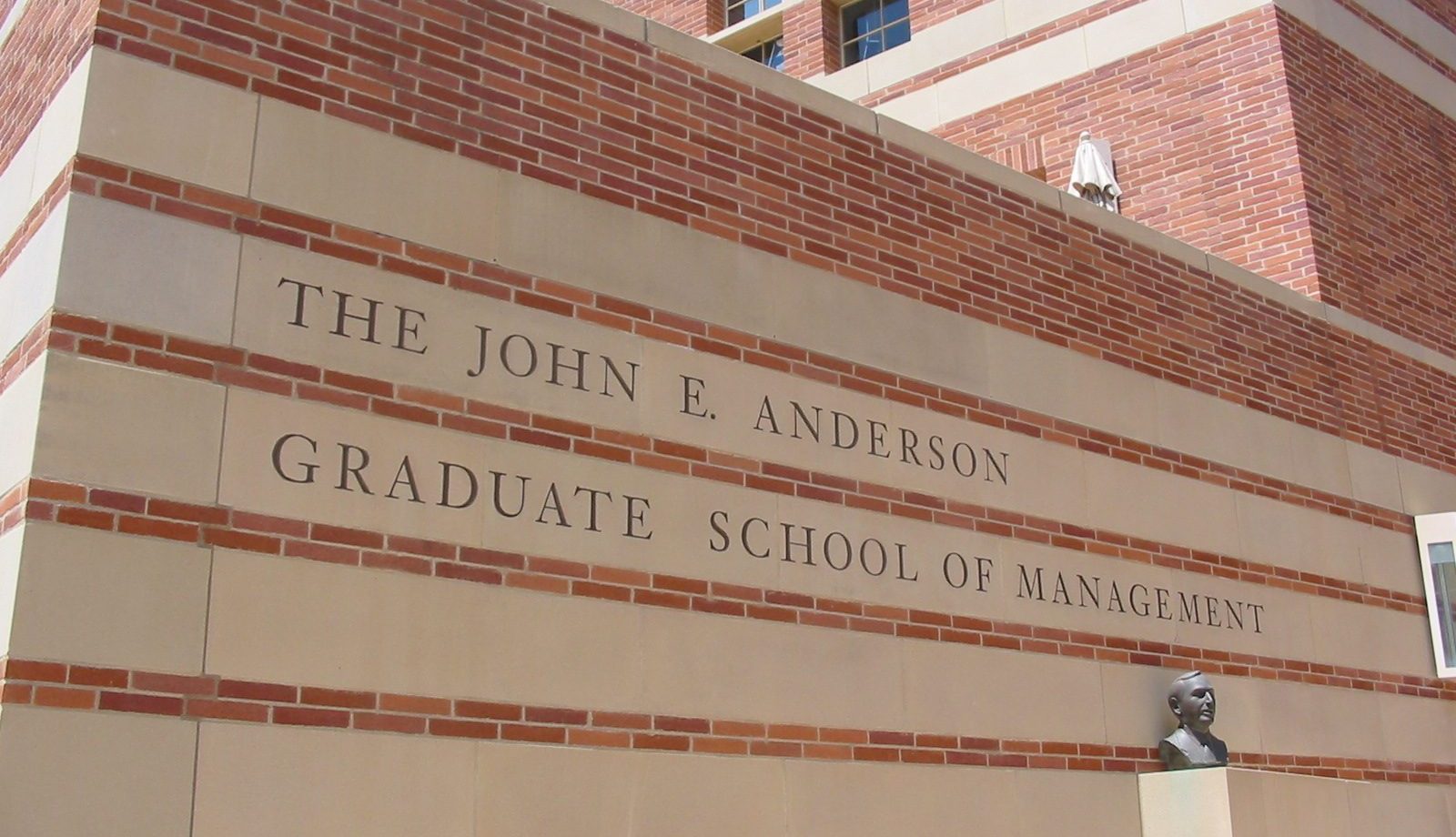 In this module Prof. Ravi Jain will familiarize you with managerial accounting by focusing on the use of financial reports to evaluate corporate performance. It helps you use business information for planning and control purposes and builds on the learning and experience from the online course on financial accounting. You will learn about generally accepted accounting principles and concepts along with the preparation and analysis of financial statements.
Mohit Jain shall coach you on effective problem-solving methodology and structuring complex problems in a manner that can help you and your team focus on the most important aspects for your business.  Prof. Charan Singh will then take you through principles of macroeconomics, money supply and monetary policy, fiscal policy, etc. He will discuss topics of contextual importance to India and discuss the current economy as well as outlook for future.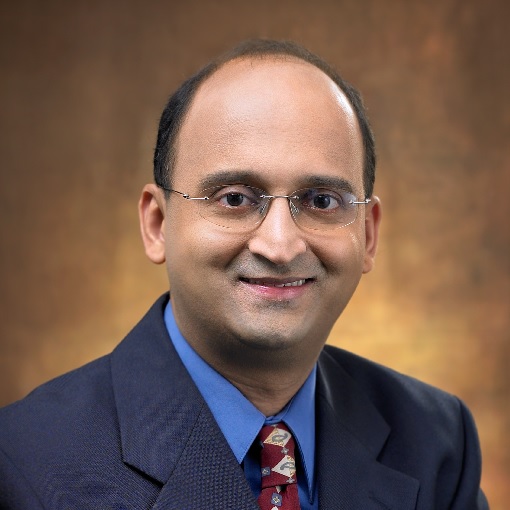 Prof. Ravi Jain
Prof. Ravi Jain is a Visiting Faculty in Finance at the National University of Singapore (NUS) and the Indian School of Business.  He also teaches regularly in executive programs for UC Berkeley and UCLA. He has previously taught at the University of Southern California, Temple University, and Cheung Kong Graduate School of Business, and in executive programs for Accenture, Aditya Birla Group, Citibank India, Citibank Singapore, Indian School of Business, LIC, McKinsey, NTPC, NUS Business School, Oberoi Group, the Risk Management Institute at NUS, Standard Chartered Bank, UBS Global Asset Management, and UBS Wealth Management. He has served as the Academic Director of the NUS MSc (Management) and CEMS Master's in International Management (MIM) programmes and as a consultant on international financial markets for the United Nations Conference on Trade and Development (UNCTAD) in Geneva.
Prof. Jain is a recipient of several teaching awards at NUS including the university's Annual Teaching Excellence Award, the business school's Outstanding Educator Award, and the MBA Program's Best Lecturer Award.  He is a co-author (with Zvi Bodie, Alex Kane, and Alan J. Marcus) of Investments Asia Global Edition (published by McGraw Hill), a textbook on investments and portfolio management that is widely used in the top Asian business schools. He has published papers in academic journals on topics such as dividend policy, ownership structure, closed-end fund discounts, market microstructure, reverse takeovers, and direct share purchases.  He has a PhD in Finance from the University of California, Los Angeles (UCLA).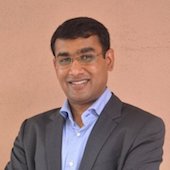 Mohit Jain
Mohit is a Co-Founder of Northwest Education and leads the organization with a focus on Strategy, Operations and Academic Excellence. Prior to Northwest, Mohit was working as a senior Engagement Manager at McKinsey and Company, Inc where he led multiple projects within the healthcare sector across US, UK, EU, Middle East and East Asia. At McKinsey, Mohit worked with senior leaderships teams including the CXOs and Senior VPs at clients that included Pharma and Medical Devices companies, Hospitals and Insurers. Previously, he has had stints in sales and marketing with Unilever group, Medtronic, Inc. and Novartis. He completed his B.Tech and M.Tech in Biochemical Engineering and Biotechnology from the Indian Institute of Technology Delhi and got his MBA from Harvard Business School where he received second year honors, was a Treasurer of the Student Association and a Co-President of the Healthcare Club. Mohit is the co-author of 'Break the MBA Admissions Barrier', which was published by Pearson Education in in 2006 and 2008 in India.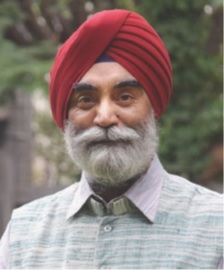 Dr. Charan Singh
Dr. Charan Singh earned his doctorate in Economics from the University of New South Wales, Sydney, Australia. He was a visiting scholar for more than a year each at Department of Economics, Harvard University and the Stanford Center for International Development, Stanford University. Earlier, he had studied from Jawaharlal Nehru University, New Delhi; Guru Nanak Dev University, Amritsar; and Delhi University.
Dr. Charan Singh is currently serving as the Non-Executive Chairman of Punjab & Sind Bank. He was full time visiting faculty and former RBI Chair Professor (Dec 2012 to Dec 2016) at the Indian Institute of Management Bangalore, India where he taught comparative monetary policy and policy issues in Indian economy.
Earlier, he was a Senior Economist at the Independent Evaluation Office of the International Monetary Fund, Washington DC from August 2009 to November 2012 and Research Director (Departments: Economic Policy, Debt Management) at the Reserve Bank of India (1997–2009).
He is now serving as Director on the Board of National Housing Bank, Delhi and NABARD Financial Services Ltd, Bangalore. He is also Member, Governing Board at Policy Foundation, New Delhi; Member of Research Advisory Committee, BIRD, National Bank for Agriculture and Rural Development; Honorary Fellow, SKOCH Development Foundation; and Member of the Informal Advisory Group on Housing Sector Issues, IMF, Washington DC.
By the end of this module, you should be able to
Understand the three key financial statements and links between them.
Analyze financial statements and make projections.
Develop key financial ratios and metrics.
Use various financial metrics to evaluate the health of an organization.
Understand the differences between various industries with respect to financial ratios.
Understand the concepts of working capital management, full and differential cost accounting.
Use the problem-solving method to structure problems and ask important questions as part of a process
Understand the basics of macroeconomics.
Gain better understanding of concepts like GDP, money supply, monetary policy, fiscal policy, inflation, foreign reserves.
Understand the impact of events like de-monetization and economic crisis arising out of uncertain global events and how the economy bounces back from such events.
The sessions will be interactive and participants will be encouraged to ask questions. Hands-on exercises, examples and case studies will be used from a wide range of industries and markets.  Extensive lecture slides will be provided for all topics in addition to the readings and case studies assigned.  Participants must bring a laptop to the sessions.
Please email support@northwest.academy for any support required with respect to the program, course or platform.