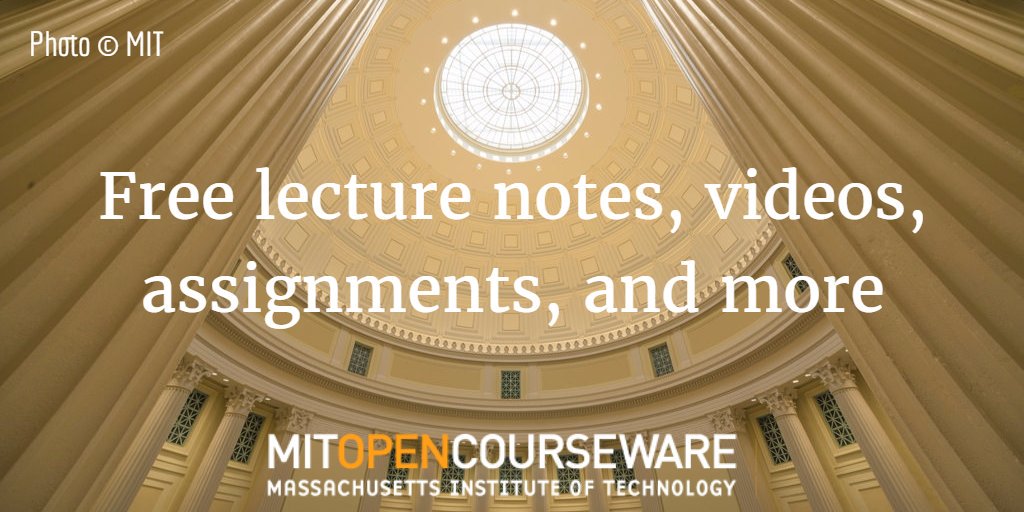 MIT_Poker Theory and Analytics
This course takes a broad-based look at poker theory and applications of poker analytics to investment management and trading.
This course is offered during the Independent Activities Period (IAP), which is a special 4-week term at MIT in January. IAP provides members of the MIT community including students, faculty, staff, and alums with an opportunity to organize, sponsor and participate in a wide variety of activities and topics that are often outside of the regular MIT curriculum.
Poker Theory and Analytics
Course Goals:
Create an environment for study of poker theory without the need for real-money wagering.
Develop the basic foundation for decision-making in poker.
Allow students to assess their own level of play and have a framework for improvement.
Provide an understanding of the current poker environment and how students might leverage talent for poker in the future.
Your On-line course on negotiation, persuasion and influence includes
Self-Paced Multi-Format Lessons
Lessons are in a combination of Video, Audio and reading materials – which you can access on phone or desktop, at your own time.
Tools/ Templates
Each course is supported by tools, templates, take home slides, which will help remind you of key concepts and support easy implementation.
100% Accelerated Learning
We accelerate your learning by curating high quality, well structured content and support it with tools and templates, making it easier for you to focus on what is important.
Frequently asked Questions
When does the course start and finish?
This is self paced learning course with varying durations. You are free to take this course based on your need.
How long do I have access to the course?
Unlimited !! You can watch the videos and techniques explained for as much number of time you wish.
Can I have face to face interaction with Instructor
No, this is an online self paced course with video demonstration. However, you are free to contact us/ your organisation HR. If we have sufficient requests- we can arrange for an interaction with the instructor/ expert on the topic. You can reach us at kanika@northwest.sg
Does this course have any certificates?
We offer a course completion certificate from Northwest Executive Education.