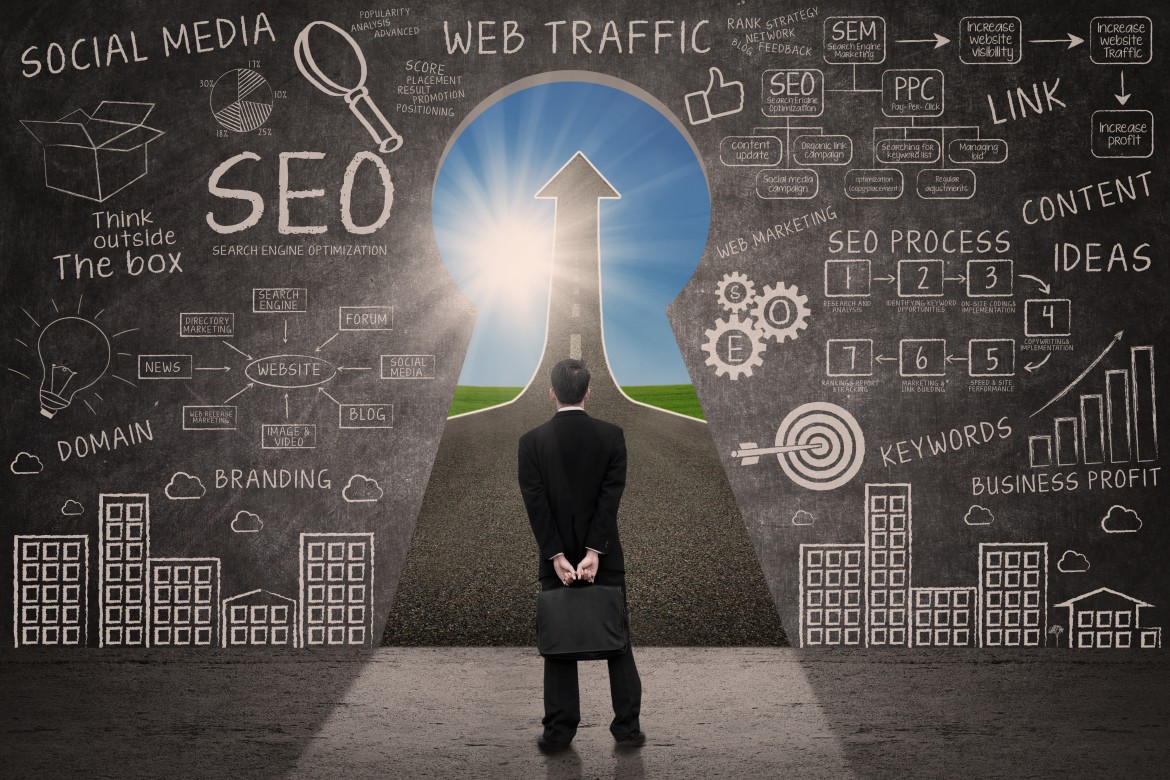 MIT_Dynamic Leadership:Using Improvisation in Business
The first two weeks of this course are an overview of performing improvisation with introductory and advanced exercises in the techniques of improvisation. The final four weeks focus on applying these concepts in business situations to practice and mastering these improvisation tools in leadership learning.
Dynamic Leadership: Using Improvisation in Business
Instructor(s) : Prof. Lakshmi Balachandra
Suggested Readings:
Anonymous, and Joe Klein. "Primary Colors." Chapter 1 in Primary Colors. New York: Warner Books, Inc.,  1996, 1-32. ISBN: 0099743612.
Halpern, C., D. Close, and K. Johnson. "What is Improve, Anyway?" In Truth in Comedy: The Manual of Improvisation.Colorado Springs: Meriwether Publishing Ltd., 1994, 13-21. ISBN: 1566080037.
Halpem, Charna, Del Close, and Kim "Howard" Johnson. "But Seriously, Folks." In Truth in Comedy: The Manual of Improvisation. Colorado Springs: Meriwether Publishing Ltd., 1994, 23-35. ISBN: 1566080037.
Spolin, Viola. "Creative Experience." In Improvisation for the Theater. Illinois: Northwestern University Press, 1999, 3-17. ISBN: 081014008X.
Balachandra, Lakshmi. "Introduction to Experiential Learning: An Analysis and Review." MBA Thesis, Massachusetts Institute of Technology, 2004.
Yorton, Tom. "Improv-Based Training." T&D 57, no. 9 (September 2003): 22-23.
Quintanilla, Carl. "Corporate Drones go off to Improv Class." The Wall Street Journal, 15 June 1999, B1, B20.
Lublin, Joann. "Surviving the Pressure With a Ready Plan or, Literally, a Script." The Wall Street Journal, 2 March 2004.
Crossan, Mary. "Improvise to Innovate." Ivey Business Quarterly 62, no. 1 (1997): 36-42.
Moss Kanter, Rosabeth. "Strategy as Improvisational Theater." MIT Sloan Management Review (Winter 2002): 76-81.
Gregory, Alex. "'Improv – that's where the big money is.' (One mime talking to another.)" New Yorker Magazine, October 20, 2003. ID: 68369, cartoonbank.com.
Goleman, Daniel. "What Makes a Leader?" Harvard Business Review 82, no. 1 (January 1, 2004): 82-91.
Nichols, Ralph G. and Leonard A. Stevens. "Listening to People." Harvard Business Review (September – October 1957): 112-119.
Your On-line course on negotiation, persuasion and influence includes
Self-Paced Multi-Format Lessons
Lessons are in a combination of Video, Audio and reading materials – which you can access on phone or desktop, at your own time.
Tools/ Templates
Each course is supported by tools, templates, take home slides, which will help remind you of key concepts and support easy implementation.
100% Accelerated Learning
We accelerate your learning by curating high quality, well structured content and support it with tools and templates, making it easier for you to focus on what is important.
Frequently asked Questions
When does the course start and finish?
This is self paced learning course with varying durations. You are free to take this course based on your need.
How long do I have access to the course?
Unlimited !! You can watch the videos and techniques explained for as much number of time you wish.
Can I have face to face interaction with Instructor
No, this is an online self paced course with video demonstration. However, you are free to contact us/ your organisation HR. If we have sufficient requests- we can arrange for an interaction with the instructor/ expert on the topic. You can reach us at kanika@northwest.sg
Does this course have any certificates?
We offer a course completion certificate from Northwest Executive Education.