Management and Leaderships – Key Skills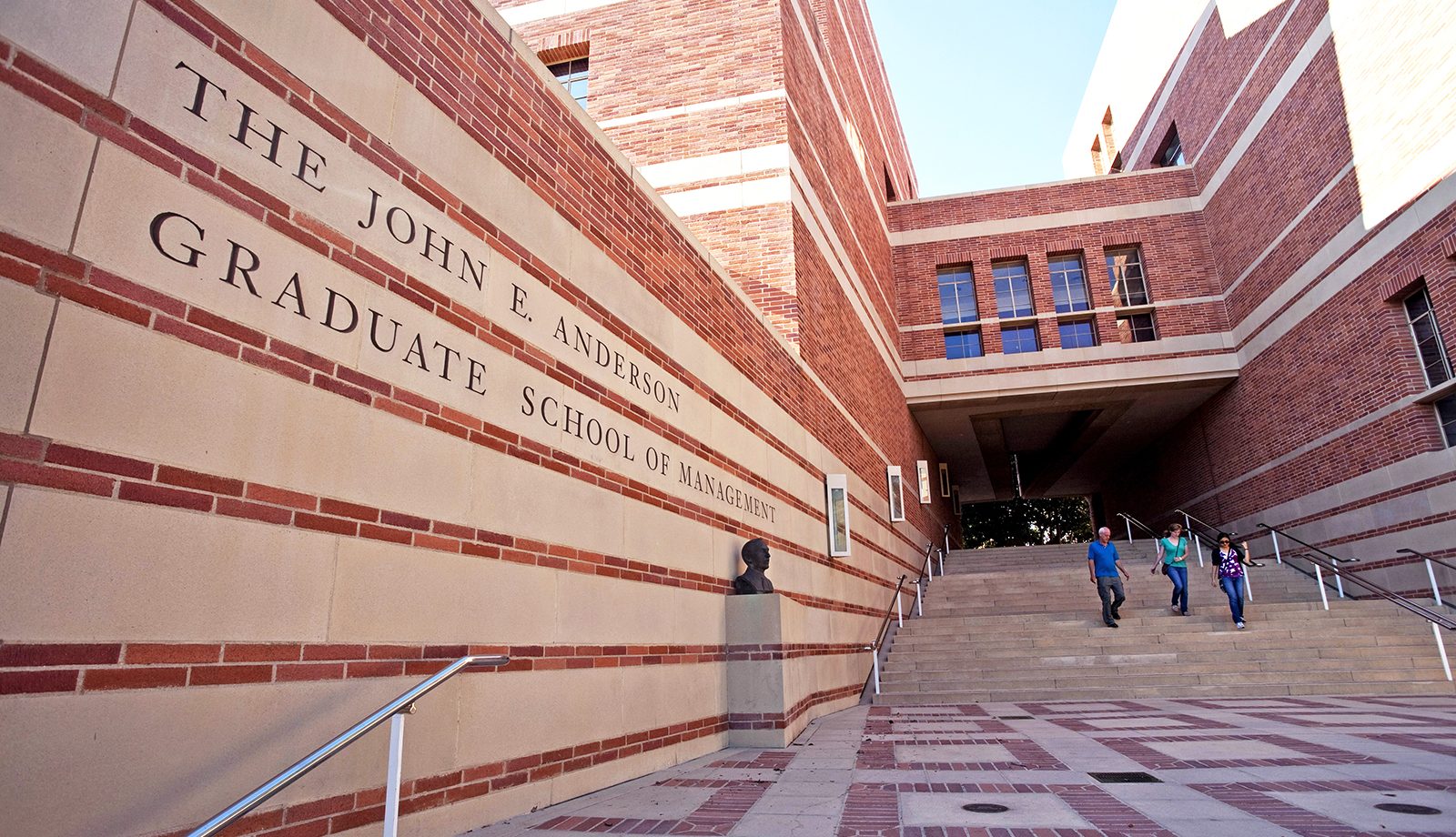 This Course concerns two more basics every business person must master: marketing and managerial leadership. The Course begins with classic marketing principles such as features/benefits, the 3 Cs, segmenting and defining a target market, and the 4 Ps. It then shifts to differentiating and honoring both management and leadership skills, diving in on each element of the POLC[S] model of managerial excellence, and ending with important thoughts about a manager's ethics.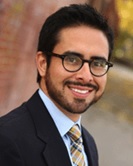 Prof. Miguel Unzueta
Professor
Miguel Unzueta is an Associate Professor of Management and Organizations at UCLA Anderson School of Management. His research explores how people understand their position within social and interpersonal hierarchies and the impact this understanding has on their perceptions of self, others, and group-based inequality.
Professor Unzueta teaches the core organizational behavior course for full-time MBA students (@MGMT 409). In 2010, he was awarded the George Robbins Assistant Professor Teaching Award.  More recently, he was selected by Poets & Quants as one of the best 40 business school professors under age 40.
Professor Unzueta is currently serving on the editorial board of Aztlán: A Journal of Chicano Studies and is a member of the Riordan Programs' advisory board.
Course Learning Objectives:
By the end of this course, you will be able to:
Write a brief sketch of a great leader – either someone you know or a public figure – that describes two key characteristics that define the individual's leadership and defend your position with facts.
Solve a problem involving a lack of management control in a business situation.
Create a list of tips for coaching an employee who is demonstrating unacceptable behavior.
Module Components:
Video Lectures:
Leading Teams and People
Establishing Management Controls
Staffing and Talent Management
Ethical Management and Leadership
Readings:
Building Strategic, Tactical and Operational Control
How to Inspire Workplace Behaviors To Get Better Results
Building and Leveraging Informal Networks
Ethical Leadership: Right Relationships and the Emotional Bottom Line
Ethical Leadership: Doing the Right Thing
Case Study:
Drastic Publishing (Continued – Part 11)
Quiz:
Management & Leadership Skills
Please email support@northwest.academy for any support required with respect to the program, course or platform.