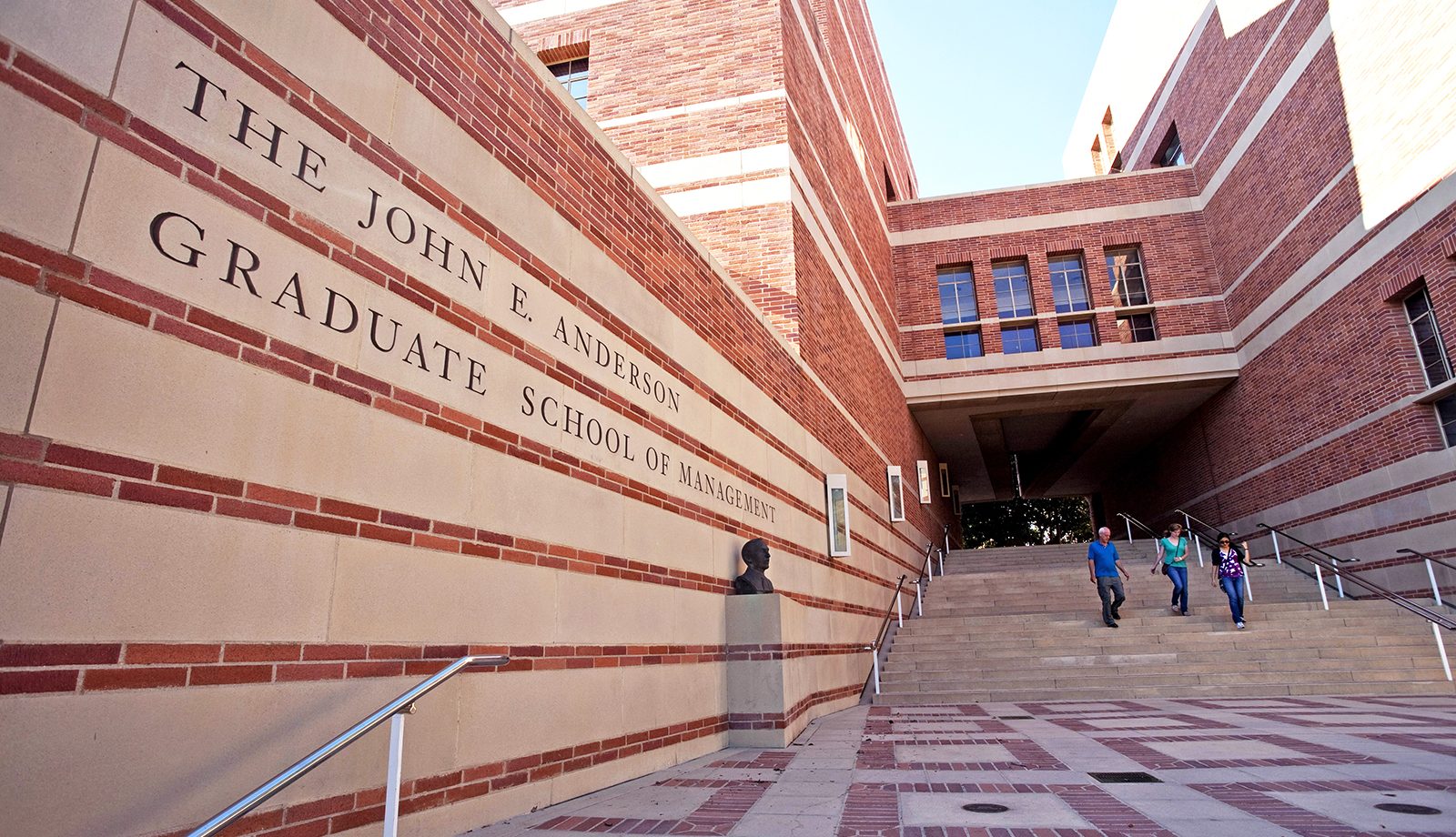 This course focuses on several essential questions related to a company's efforts to succeed in the global marketplace: What is the value of "going global"? What organizational structures best contribute to global success? And how can a company evaluate the strength of the economy in a country location to ensure wise decisions about potential expansions?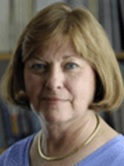 Prof. Carol Scott
Professor
Carol A. Scott is a professor of marketing and faculty director for the Executive Program at The John E. Anderson Graduate School of Management at the University of California, Los Angeles. She has taught in the Executive MBA program since its inception in 1982 and was on the faculty of The Ohio State University for three years prior to joining UCLA in 1977.
She was named the outstanding teacher at The Anderson School for the 1983-84 year by the MBA student body. From 1986 through 1994 she served the School in a variety of administrative positions and in 1985 was a visiting associate professor at the Harvard Business School.
Professor Scott's research interests include marketing positioning strategies and customer analysis for marketing decisions. Her work has been published in marketing and social science journals, and she has served on the editorial boards of the Journal of Consumer Research, the Journal of Marketing Research, and the Journal of Marketing.
She has served as a consultant to a variety of profit and non-profit organizations on questions of marketing strategy, market positioning, and marketing effectiveness, and she often serves as an expert witness in litigation involving marketing questions. She was a member of the board of directors for Sizzler International, Inc. for six years, and presently serves on the board of United Online, Inc., the parent of Netzero, Juno, Classmates, and MyPoints.
Education
Ph.D. Marketing, 1975, Northwestern University
M.S. Management, 1972, Northwestern University
B.S. Education, 1970, University of Texas at Austin
Interests
Aerospace, Consumer Behavior, Corporate Renewal, Customer Analysis, Global Marketing, Marketing Strategy, Medical Marketing, Retailing, Trademarks, Marketing Trends
Course Learning Objectives:
By the end of this course, you will be able to:
Identify key benefits of globalizing a company's marketing efforts.
Evaluate a specific company's global market opportunity, using an established six-step model (organizational readiness, product suitability, country identification, industry and target-market assessment, local partner selection, and sales potential estimation).
Justify a recommendation on which elements of the marketing mix (product, positioning, brand, packaging, advertising, pricing, sales promotions, public relations, and distribution) need to be localized, based on the maxim "Globalize as much as you can; localize as much as you have to."
Module Components:
Video Lectures:
Motivation and Evaluation of Global Opportunities
Global Opportunity Assessment
Glocal Marketing
Readings:
Global Marketing – Driving Expansion
Six Classic Distribution Paradigms for Global Marketing Channel Strategy
Globalization, Converging Commonality and Business Strategy
Case Study:
Case Study: FreeForAll Healthy Snacks (Continued – Part 1
Quiz:
Please email support@northwest.academy for any support required with respect to the program, course or platform.