Financial Management in a Global Enterprise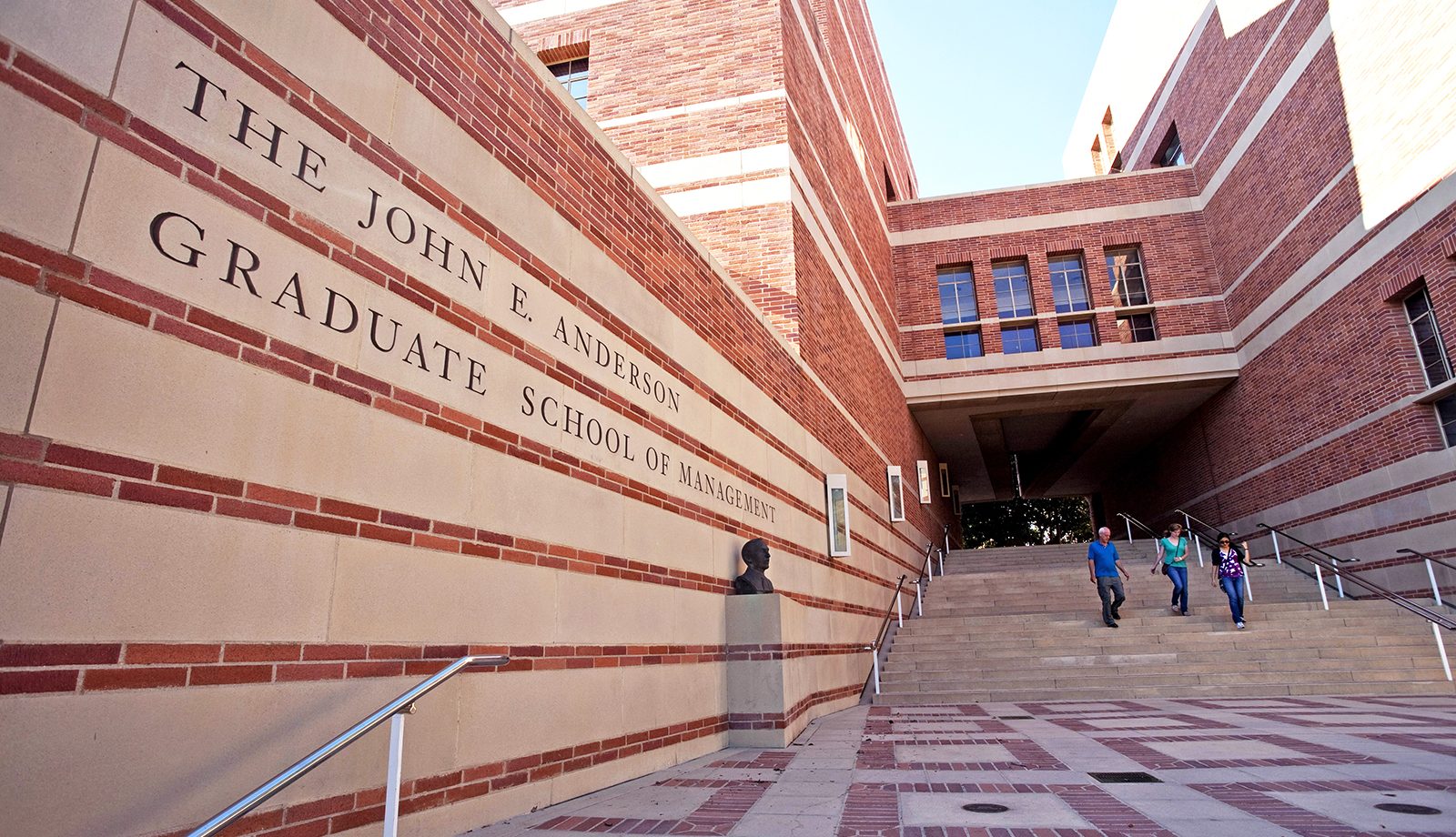 This course addresses branding and financial concerns on a global stage. Beginning with an investigation of how product branding is managed in today's internet age, the course provides several authentic examples to illustrate key concepts. It then turns to the topics of competing for the global customer and managing the twin challenges of managing liquidity and risk.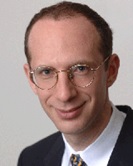 Prof. Mark Garmaise
Professor
Dr. Mark Garmaise's primary research interests are in the areas of corporate finance, real estate, entrepreneurship and banking. With his co-author Tobias Moskowitz, he received the 2004 BGI Brennan Award for the best paper published in the Review of Financial Studies and the 2005 BGI Brennan Runner-up Award for the best paper published in the Review of Financial Studies.
Dr. Garmaise teaches the core corporate finance course and an elective on venture capital and private equity. He was awarded the 2006 Eric and "E" Juline Excellence
in Research Award, the 2007 Citibank Teaching Award for most outstanding MBA teacher, the 2009 Fully Employed MBA Teaching Excellence Award, the 2011 Full-time MBA Teaching Excellence Award and the 2012 Neidorf Decade Teaching Award. He has published in the Review of Financial Studies, the Journal of Finance and the Quarterly Journal of Economics. Dr. Garmaise taught at the University of Chicago, Graduate School of Business, before joining the faculty at UCLA Anderson.
Education
Ph.D. in finance, 1998, Stanford University
A.B. in mathematics and philosophy, magna cum laude, 1994, Harvard College
Interests
Corporate finance, real estate, financial contracting, banking, entrepreneurship
Course Learning Objectives:
By the end of this course, you will be able to:
Calculate the Net Working Capital needs of an expanding company.
Using a given set of facts, determine if purchasing insurance at a quoted rate would be an effective risk-management strategy.
Module Components:
Video Lectures:
The Importance of Liquidity Management
Understanding and Ensuring Risk Management
Readings:
Liquidity Constraints and Entrepreneurship
Managing Risks of Venture Entrepreneurship
Case Study:
Simpler Shoes (Continued Part 3)
Quiz:
Financial Management in a Global Enterprise
Please email support@northwest.academy for any support required with respect to the program, course or platform.