Evaluating Personal Fit with Entrepreneurial Venture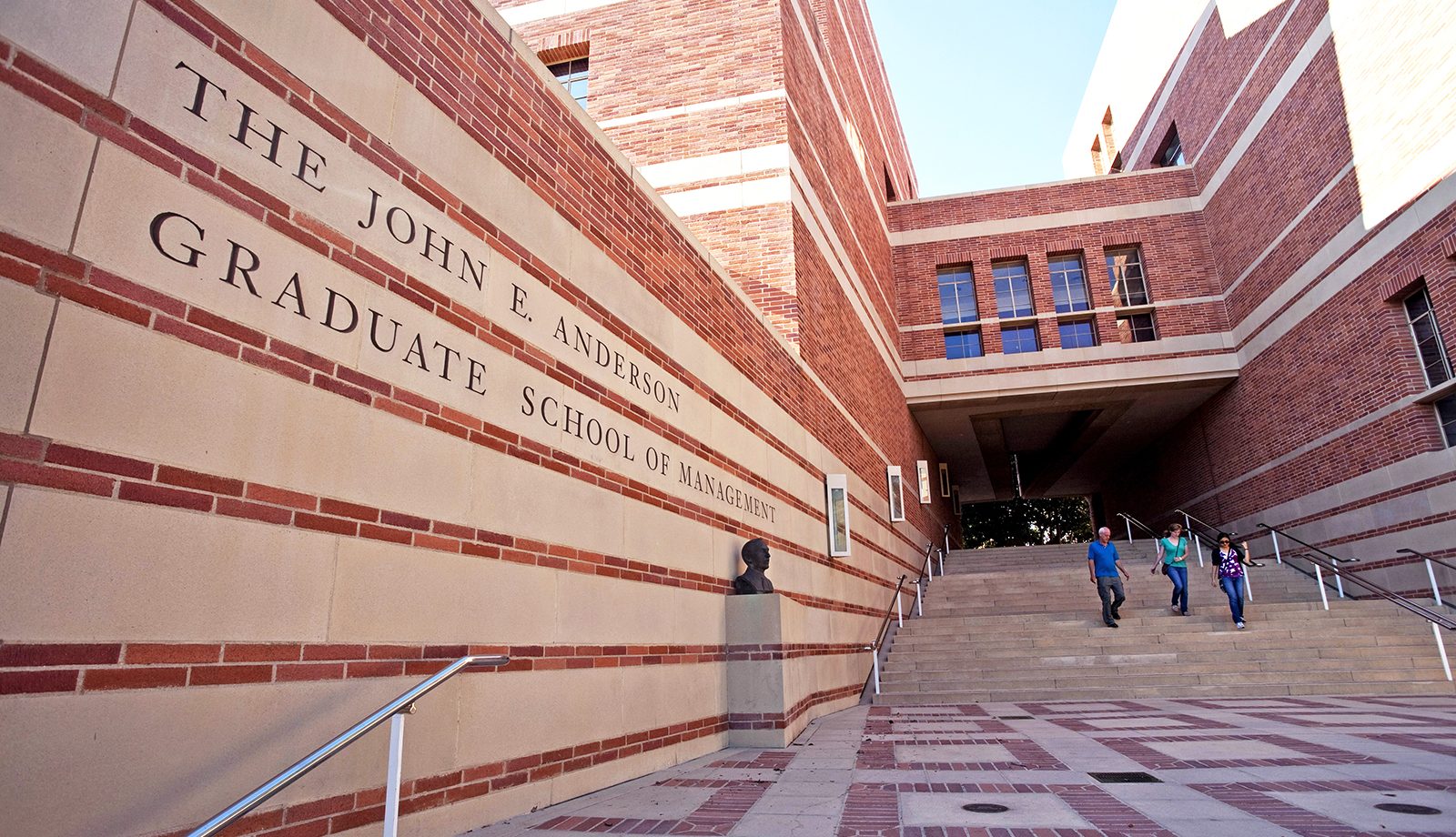 This Course focuses on how the entrepreneur plans for the launch of a new business. The Course begins with a realistic look at entrepreneurship, including options from inheritance to startup, and analyzing the market ecosystem. It then moves into the entrepreneurial process and initial steps for forming a new venture, and finally to the analysis of five types of risk and the mechanics of writing of a business plan.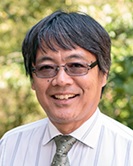 Prof. George Abe
Professor
George Abe is a lecturer and Faculty Director of the Strategic Management Research (SMR) Program at the UCLA Anderson School of Management. His teaching responsibilities include entrepreneurship, business plan development and field study program advisories. SMR is the field study program, required of all Executive MBA students.
He was Business Development Manager for the UCLA Office of Intellectual Property, which is responsible for patent protection and commercialization of UCLA research.
Previously, he was a venture partner with Palomar Ventures, a VC firm in Santa Monica, California. Before Palomar, he was a Business Development Manager at Cisco Systems. Prior to that he was with Infonet Services Corporation (NYSE:IN, now BT) where he designed Infonet's IP data service.
From 1998 until 2006, he was a member of the board of directors of Switchcore AB, a publicly traded fabless semiconductor designer in Sweden. He has also held board of director positions with various startup companies and not-for-profit organizations.
He is the author of Residential Broadband, which presents an analysis of high-speed residential networking, published by Cisco Press.
Education
B.A. Mathematics, UCLA
M.S. Business, Quantitative Methods, UCLA
Course Learning Objectives:
By the end of this course, you will be able to:
Analyze an entrepreneurial ecosystem, based on a specific idea, to identify both opportunities and threats to proceeding with an entrepreneurial vision.
Determine the best option to become an entrepreneur, based on a specific idea and considering the five approaches to entrepreneurship.
Create a three-year action plan to move into entrepreneurship.
 
Module Components:
Video Lectures:
What Can Go Wrong?
The Role and Importance of Entrepreneurial Ecosystems
Five Approaches to pursuing Entrepreneurship
Why be an Entrepreneur?
Readings:
Entrepreneurs Share Their Biggest Challenges in Growing a Business
5 Myths about Entrepreneurs
Asking the Right Question
Top 10 Challenges You'll Face as a New Entrepreneur
Case Study:
Choose Your Own Adventure
Quiz:
Evaluating Personal Fit with Entrepreneurial Venture
Please email support@northwest.academy for any support required with respect to the program, course or platform.