Evaluating Opportunity for Pursuing Entrepreneurship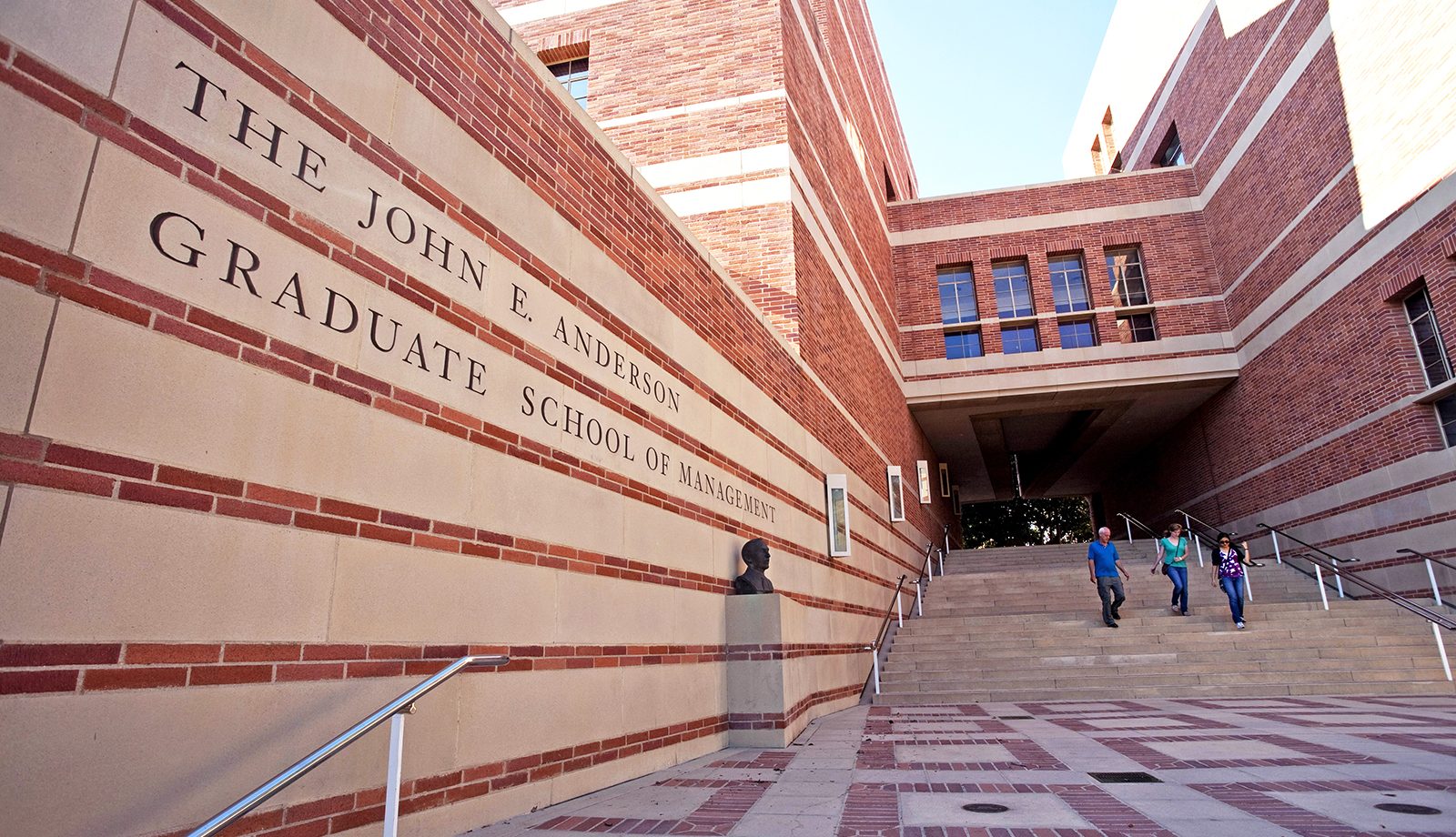 This Course helps the prospective entrepreneur gain a basic understanding of how to approach launching a business. The topics covered in this Course include entrepreneurial characteristics, how to find and test an idea to ensure it has market potential, and some important thoughts on how to use "lean" principles and how to develop a viable business model.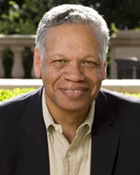 Prof. Al Osborne
Professor
Alfred E. Osborne, Jr. is senior associate dean of UCLA Anderson.  In this role, he oversees a variety of key areas and initiatives within the school, including development, alumni relations, marketing and communications, corporate initiatives, and executive education.
Dr. Osborne is also professor of Global Economics and Management and founder and faculty director of the Harold and Pauline Price Center for Entrepreneurial Studies.  The Price Center serves to organize faculty research, student activities and curricula related to the study of entrepreneurship and new business development at UCLA Anderson including the Management Development Entrepreneurs Program.  He has been at UCLA since 1972.
Course Learning Objectives:
By the end of this course, you will be able to:
Analyze the meaning of supply and demand projections shown graphically to make logical decisions at the one-year and two-year-from-launch timeframes.
Choose, from the five criteria for opportunity evaluation (market, with all that contains; economic harvest; competitive advantage; management team; and strategic differentiation), two for analysis in the context of a given business idea.
Create a complete market profile that includes all ten steps an entrepreneur should consider.
 
Module Components:
Video Lectures:
Understanding Single Market Equilibrium
Developing Criteria for Opportunity Evaluation
Developing a Market Profile of the Opportunity
Readings:
Business Idea & Opportunity Evaluation
Six Proven Methods to Evaluate a Business Opportunity
Opportunity Discovery and Evaluation Process
Case Study:
Wii Arcade (Continued- Part 2)
Quiz:
Evaluating Opportunity for Pursuing Entrepreneurship
Please email support@northwest.academy for any support required with respect to the program, course or platform.