Driving Organizational Growth in a New Venture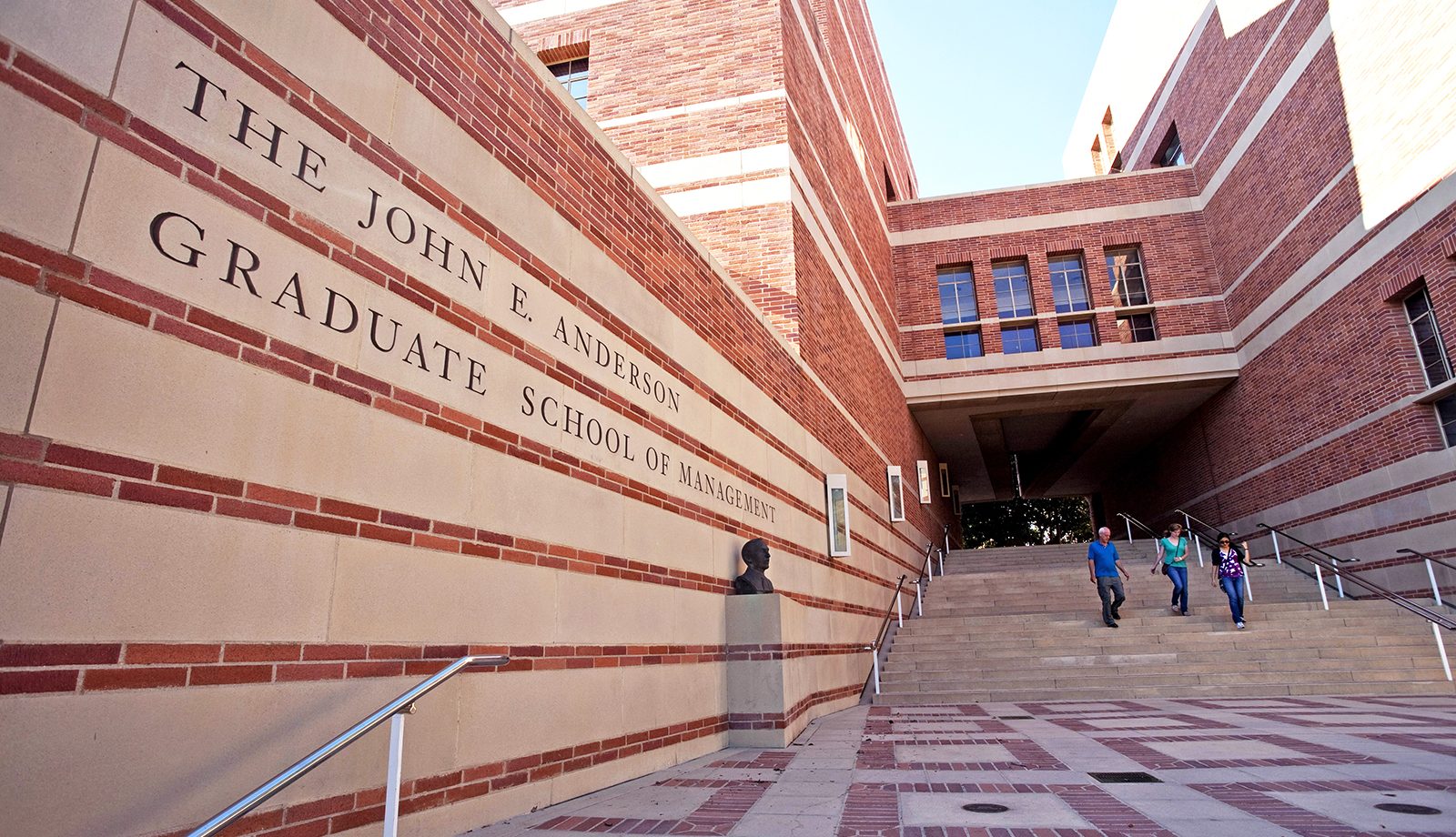 This Course uses a fictional business to allow the learner to settle deeply into an entrepreneur's shoes. Using the business as a realistic context, the learner is challenged to raise funding from a range of sources to launch the company, move the company successfully from a startup to a rapidly expanding "Phase 3" firm, and analyze the business's innovative position in the market.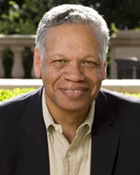 Prof. Al Osborne
Professor
Alfred E. Osborne, Jr. is senior associate dean of UCLA Anderson.  In this role, he oversees a variety of key areas and initiatives within the school, including development, alumni relations, marketing and communications, corporate initiatives, and executive education.
Dr. Osborne is also professor of Global Economics and Management and founder and faculty director of the Harold and Pauline Price Center for Entrepreneurial Studies.  The Price Center serves to organize faculty research, student activities and curricula related to the study of entrepreneurship and new business development at UCLA Anderson including the Management Development Entrepreneurs Program.  He has been at UCLA since 1972.
Course Learning Objectives:
By the end of this course, you will be able to:
Create a set of action steps to move an organization facing a Phase 2 crisis of direction into Phase 3, where rapid expansion can occur.
Analyze the current culture of an organization to find its strengths and weaknesses as it moves through change.
Propose innovations for a given business in each of five key areas: product/service, technology, production/processes, markets/distribution channels, and business model.
Module Components:
Video Lectures:
Understanding the Five Phases of Organizational Growth
Focus on Culture to Ensure Sustainable Growth
Defining Innovation in the Context of Venture
Readings:  
Managing Five Phases of Growth
Startup – Key Stages of Growth
Challenges of Growing a Business
Case-Study:
Dazzle Boutique (Continued-Part 2)
Quiz:
Driving Organizational Growth in a New Venture
Please email support@northwest.academy for any support required with respect to the program, course or platform.