Digital Transformation and People Systems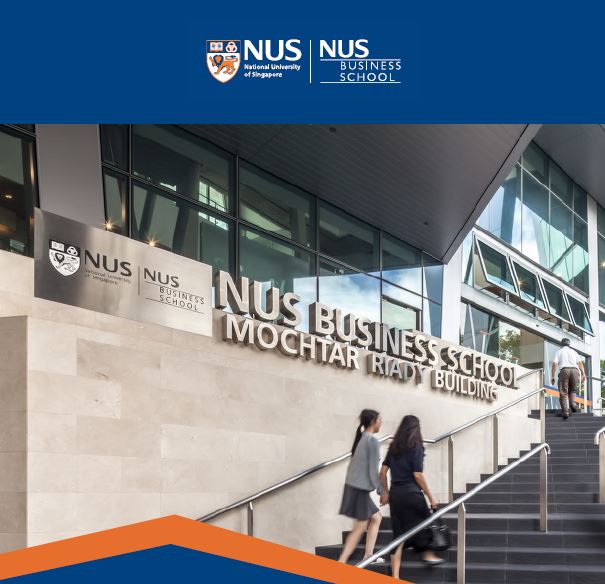 According to a recent survey conducted by Harvard Business Review Analytic Services, 95% of global executives said digital transformation has grown in importance in their industry over the past 12 months; 90% said Covid-19 has accelerated the timing of their organization's transformation efforts. This course provides an outlook for the digital business opportunities and covers the complete primer and execution of digital transformation. The course emphasizes upon the concepts of digital transformation and the steps to implement this in an organization. The course covers the concepts of integrating people systems with a digital organization.
Course Learning Objectives:
Gain an understanding of the fundamentals of digital transformation and the roadmap.

Learn the stages of implementing digital transformation in an organization.

Understand the different types of systems that can be leveraged in a digital organization such as Employee Self Service, E-recruitment, performance management, compensation management etc.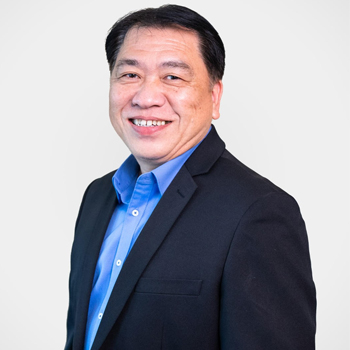 Prof Neo Kok Beng
Neo Kok Beng is an award-winning technology entrepreneur and a venture catalyst specializing in the technology commercialization of research and inventions from universities and research institutes into high-growth and highly scalable companies. His innovative global-oriented ventures have harnessed numerous international and local awards; including the President's Design Award (2014), NUS Promising Startups (2013) and the US Government for Innovation Initiative (2012). He is currently an adjunct associate professor at NUS and is faculty for innovations at Harvard, Stanford and Tsinghua universities. He has successfully licensed its product to international companies, and has achieved more than USD 100 million valuations for his portfolio. Has built up a portfolio of highly-scalable and global companies with deep-science in the areas of Biomedical, Financial and Space technologies – through its unique acceleration program that is "Global- Business & World-Class" in approach.
Learning Objectives:
Develop a keen sense of what leadership looks like in a VUCA world.
Module Components:
Video Lectures:
Understanding the VUCA Acronym
Leadership Principles in a VUCA World
Leadership Skills in a VUCA World
Adaptive Leadership Framework
The Seven C's of Leadership During the COVID-19 Crisis
Readings:
Leadership in a VUCA World: A Military Perspective
Strategies for Leading Through Uncertainty
Dimensions of Adaptive Leadership
Systems Leadership for Tackling Complex Challenges
Leadership in VUCA World: A Case of Lenovo
Attacking Uncertainty: Interview with Ram Charan
Quiz:
Leadership in the Most Uncertain World
Learning Objectives:
Explore a range of communication skills and styles for leaders and their importance.
Module Components:
Video Lectures:
Why is Effective Communication Important for Leaders
Key to Powerful Leadership Communication
Readings:
Essential Leadership Communication Skills
Communication Styles For Effective Leaders
Leadership Self-Assessment: How Effective Are You?
Communication Assessment Sample
Quiz:
Leadership Communications
Learning Objectives:
Build an understanding of how leaders are thriving in a gig economy and Covid-19 crisis.
Module Components:
Video Lectures:
How Crises Created Opportunities for Good Leadership
Readings:
Thriving in the Gig Economy
Quiz:
Leading in Uncertainity / Crisis
Learning Objectives:
Learn the fundamentals of negotiations through examples and frameworks.
Module Components:
Video Lectures:
What is Negotiation?
Types of Negotiations
The Principle of the Divided Cloth
What is the Pie?
Shapley Value
Example – Airline Cost Sharing
The Best Alternative to a Negotiated Agreement (BATNA)
Reservation Point and Bargaining Range
Distributive Negotiations
Bargaining Techniques in Distributive Negotiations
Integrative Negotiations
Bargaining Techniques in Integrative Negotiations
Intercultural Negotiations
Readings:
What is the Zone of Possible Agreement (ZOPA)
How to Find the Zone of Possible Agreement (ZOPA)
Proven Strategies for Success in Distributive Negotiations
Quiz:
Learning Objectives:
Learn the science behind influence and persuasion, and the difference between the two.
Module Components:
Video Lectures:
What is Persuasion?
The Difference Between Persuasion and Negotiation
How to Influence Different Types of Individuals
Difference Between Persuasion and Influence
An Example – Persuasion and Influence
Readings:
What is Influence?
A Framework for Building Influence at the Workplace
Quiz:
Please email support@northwest.academy for any support required with respect to the program, course or platform.