Developing a Global Branding Strategy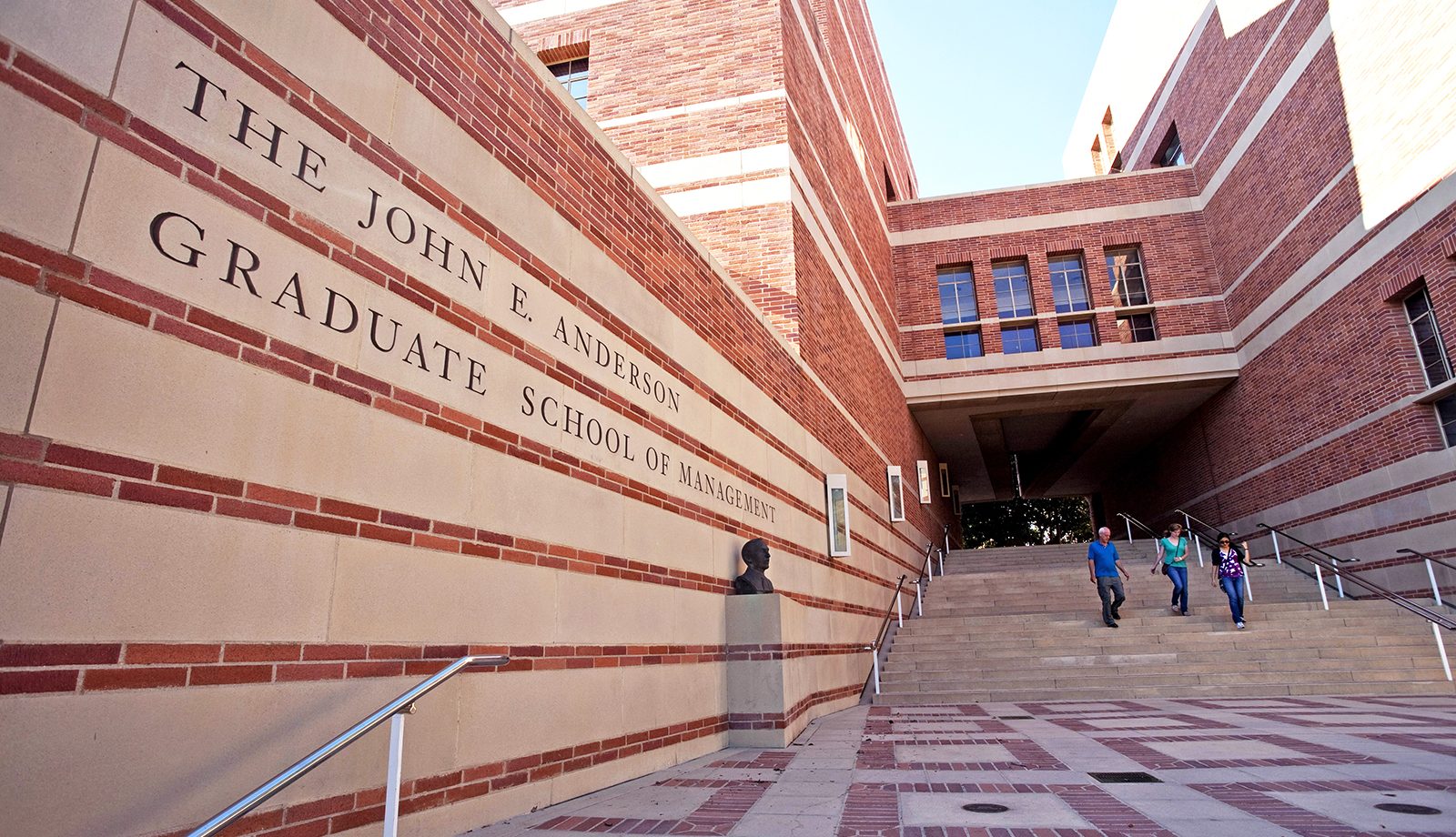 This course addresses branding and financial concerns on a global stage. Beginning with an investigation of how product branding is managed in today's internet age, the course provides several authentic examples to illustrate key concepts. It then turns to the topics of competing for the global customer and managing the twin challenges of managing liquidity and risk.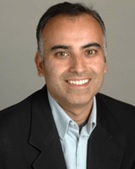 Prof. Sanjay Sood
Professor
Sanjay Sood's research and teaching expertise lies in the area of brand equity and consumer decision making. Using psychological principles, Sanjay examines how firms can best build, manage, and leverage strong brand names. This includes investigating what brand names mean to consumers, how to manage brand portfolios, how to use brand naming strategies to launch new products, and how to protect brand names from becoming diluted over time and across geographical boundaries. His research has been published in leading marketing and psychology journals including the Journal of Consumer Research, Journal of Marketing, and Cognitive Psychology.
Dr. Sood is an associate editor at the Journal of Marketing, and he is on the editorial review boards of the Journal of Consumer Research, Journal of Consumer Psychology and the Journal of Marketing Research.
Dr. Sood obtained his PhD in marketing from the Graduate School of Business, Stanford University. His MBA degree is from the Kellogg Graduate School of Management, Northwestern University, in marketing and strategy. He gained industry experience in product marketing at Centel Corporation, now a division of Sprint. Before joining Centel, he completed a BS degree in electrical engineering from the University of Illinois, Urbana-Champaign.
Dr. Sood has won several awards for excellence in teaching and student mentoring, including the Neidorf Decade Teaching Award at UCLA. Actively involved with industry, Sanjay has worked with several leading marketing companies, including Intel, Starbucks, Disney, Levi-Strauss, Microsoft, and Kaiser Permanente.
Education
Ph.D. in marketing, Graduate School of Business, 1999, Stanford University
M.B.A. in marketing and strategy, Kellogg Graduate School of Management, 1992, Northwestern University
B.S. in electrical engineering with honors, 1987, University of Illinois
Interests
Marketing management, brand management, advertising, consumer behavior
Course Learning Objectives:
By the end of this course, you will be able to:
Analyze an existing brand to identify its brand promise; its products, as distinct from the attributes of its brand; and the responses that allow its customers to make an emotional connection with the brand.
For a new brand, create a statement of brand meaning, a statement of brand positioning, and a brand mantra.
Analyze a statement of brand meaning, brand positioning, and brand mantra to determine its brand ideal and associated fundamental human value.
Module Components:
Video Lectures:
Building a Global Brand
Conducting thorough Brand Analysis
Creating Lasting Brand Ideals
Readings:
Three Steps to Creating Your Branding Message
Impactful Branding Strategies
Defining a Brand
Case Study:
Quiz:
Developing a Global Branding Strategy
Please email support@northwest.academy for any support required with respect to the program, course or platform.