Cross Culture Communication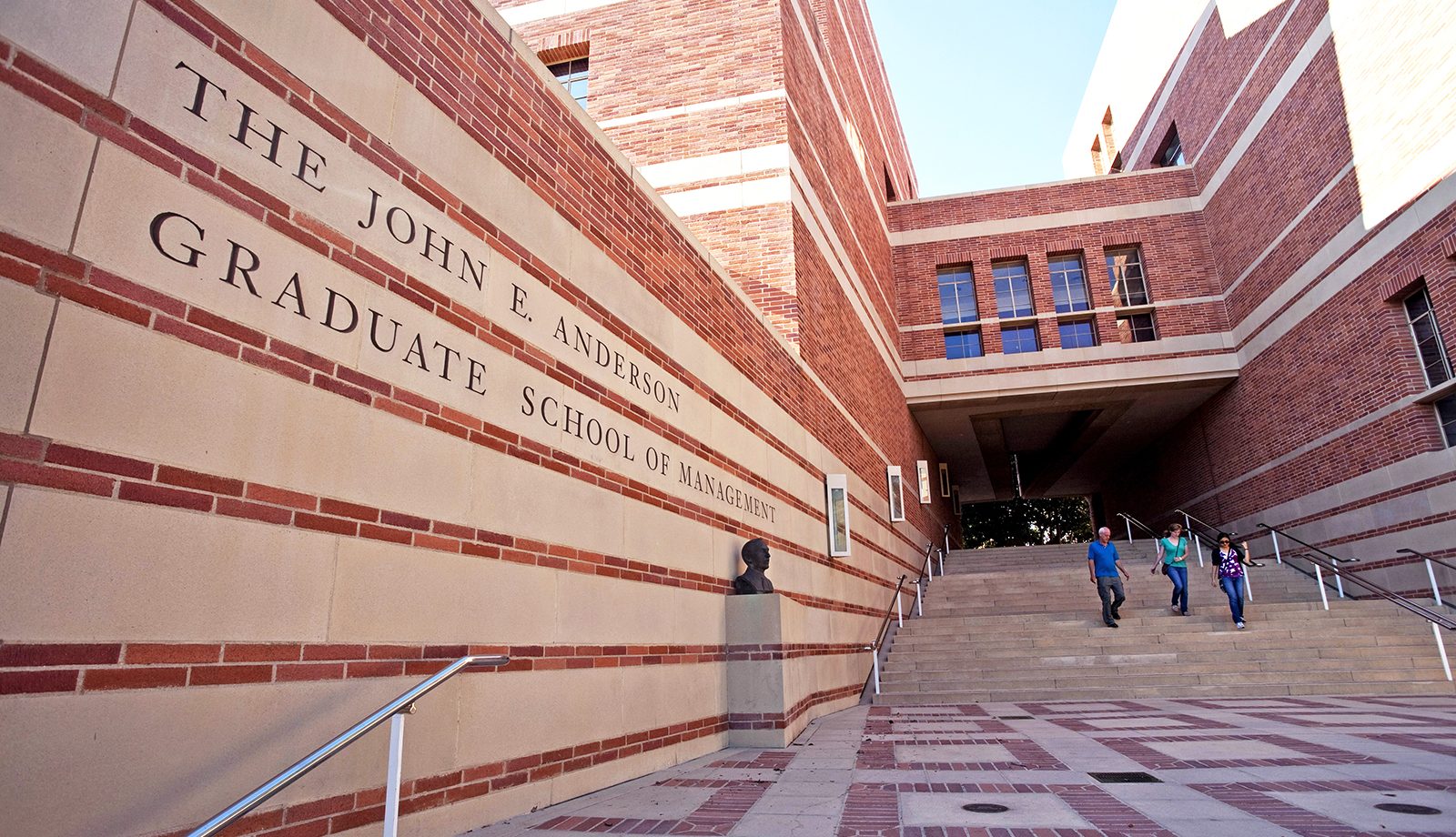 This course focuses on general negotiation principles and techniques, and then applies these concepts specifically to inter-cultural situations. A discussion of the meaning of culture and the ways in which various cultures differs anchors the course.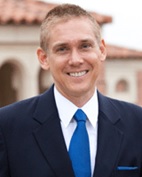 Prof. Robert McCann
Professor
Dr. Bob McCann is a part of the School's Management & Organization faculty, where he creates, directs, and teaches management communication and leadership classes across virtually all of Anderson's MBA degree programs.
He is currently the Chair of the UCLA Thailand Executive Committee, and also serves on the Faculty Advisory Committee of UCLA's Center for Southeast Asian Studies. Bob was formerly the Associate Dean for Global Initiatives and the Associate Faculty Director of the Center for Global Management at UCLA Anderson.
Dr. McCann's areas of research interest include workplace ageism, intergroup communication, and intercultural communication.  He is the principal investigator on UCLA's multi-year CIBER grant. Dr. McCann has been published in several major refereed communication journals and has won numerous research awards. Bob also serves on the executive editorial board of the Journal of Asian Pacific Communication.
Dr. McCann's latest book is entitled Ageism at Work: The Role of Communication in a Changing Workplace. The book is available in three languages (Spanish, Catalan, and English).
Prior to his return to the United States, Dr. McCann lived in Asia for nearly 20 years. Most of this time was spent in Thailand, where he worked both in academia at the Sasin Graduate Institute of Business Administration of Chulalongkorn University and in the private sector (in the spirits industry).
Aside from communication, Dr. McCann teaches courses including Global Leadership, Persuasion & Leadership, Leading & Doing Business in Thailand, and Doing Business in Southeast Asia in Anderson's FEMBA, EMBA and Executive Education programs. He also teaches undergraduate classes each year in Hong Kong.
Dr. McCann is a frequent media consultant in the areas of management communication, leadership, workplace ageism, and age diversified workplaces, most recently appearing on National Public Radio and in Bloomberg BusinessWeek, US News and World Report, the Chicago Tribune, the New York Times, GQ, Esquire, the Atlanta Journal Constitution, the Capital Times, and the International Herald Tribune.
Prior to joining UCLA, Dr. McCann taught at the USC Marshall School of Business. At USC, Dr. McCann was a recipient of the Golden Apple Teaching Award, an honor bestowed by Marshall's full-time, first year MBA class on its favorite professors. Dr. McCann has received numerous dean's commendations at UCLA and USC for exemplary teaching.
Education
Ph.D. Communications, UC Santa Barbara
M.A. Applied Linguistics, UCLA
B.A. International Studies, Emory University
Interests
Ageism, Organizational Communication, Social Psychology in Thailand and South East Asia, Persuasion, Personal Development, Communication In and Between Firms, Communications, Cross-Cultural Issues, Culture, Leadership, Human Resources, Asia
Recognition
Golden Apple Graduate Teaching Award
National Communication Association Outstanding Dissertation Award in Communication and Aging
Western States Communication Association Milton Dickens Award for Exemplary Empirical Research
Brython Davis Research Fellowship
James J. Bradac Award for Excellence in Research
George D. McCune Research Fellowship
Course Learning Objectives:
By the end of this course, you will be able to:
Create a list of methods supporting an age-friendly workplace, regardless of culture.
Describe the major determinants of culture.
Analyze the similarities and differences of two nations, according to Hofstede's Interactive Dimensions.
Module Components:
Video Lectures:
Age and Culture based Communication
Nation and Culture related differences in Communication
National Differences in Business Leadership Styles
Readings:
The Significance of Cross-Cultural Communication in International Business Negotiation
Cross-Cultural Differences in Management
The Hofstede Centre: Country Comparison
Case Study:
Case Study: Marrilae as a Future Global Leader (Continued – Part 5)
Quiz:
Cross Culture Communication
Please email support@northwest.academy for any support required with respect to the program, course or platform.