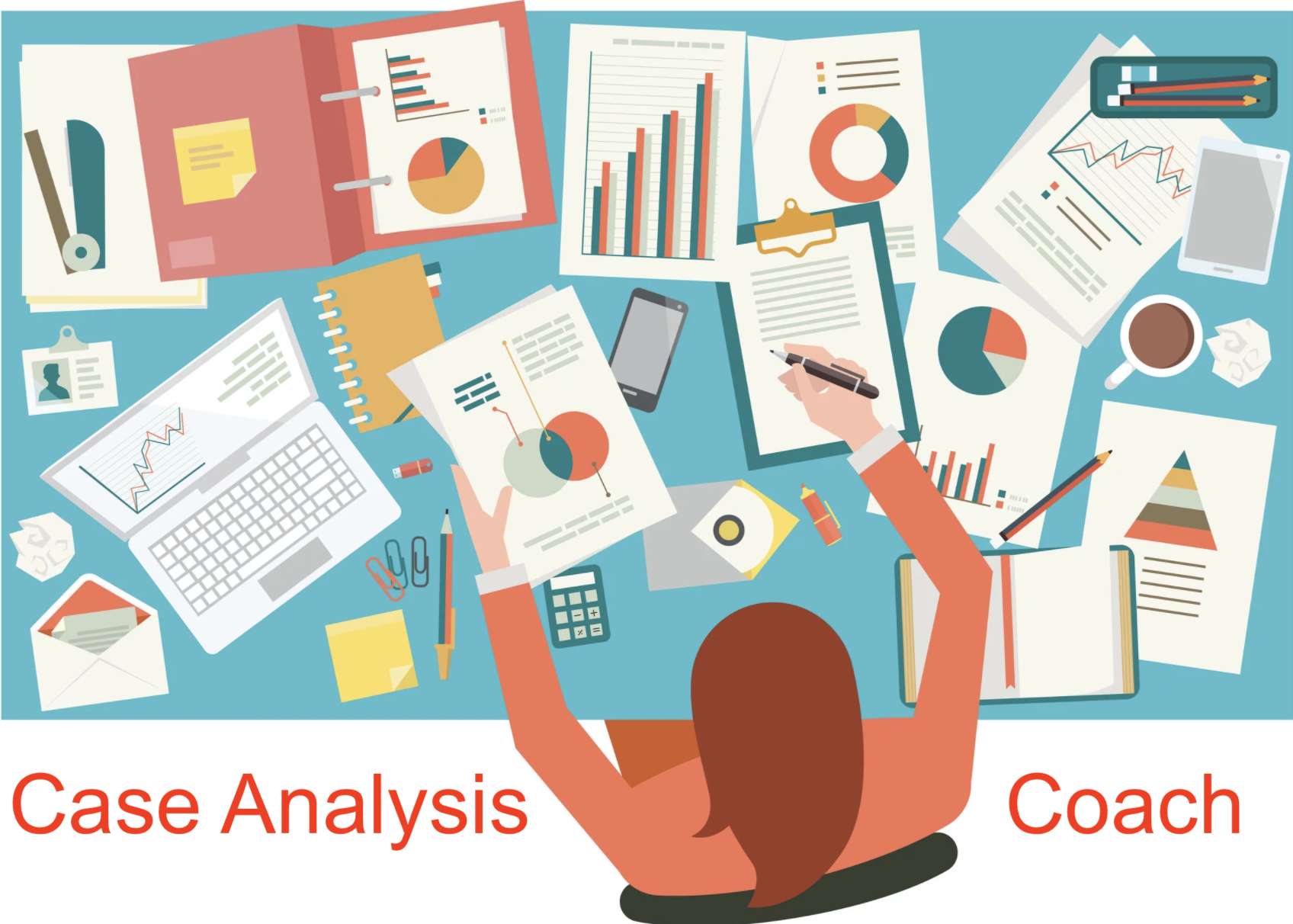 The Case Analysis Coach presents a comprehensive, concise framework for analyzing, discussing, and writing about cases. It shows participants the mechanism to establish a knowledge base about a case by classifying it according to required analytical tasks and enables them to be conversant with the case method used by several faculty throughout the program. The tutorial walks the reader step-by-step through a structured case analysis framework. Short examples in various disciplines illustrate multiple types of case situations. The Case Analysis Coach concludes with an exercise in which participants apply the analysis framework to a General Management case.
Case Analysis Coach Objectives:
By going through the Case Analysis Coach, you will be able to:
Enhance your learning with case studies because of its concise, comprehensive introduction to concepts and processes required for analyzing/interpreting business case studies
Understand the case method of learning including: main steps, sorts of information, and output recommendations
Apply an analysis framework to an in-depth case example demonstrating necessary connections formed during analysis
 Please email support@northwest.academy for any help required with respect to the course, platform or program.