Building Great Organizational Culture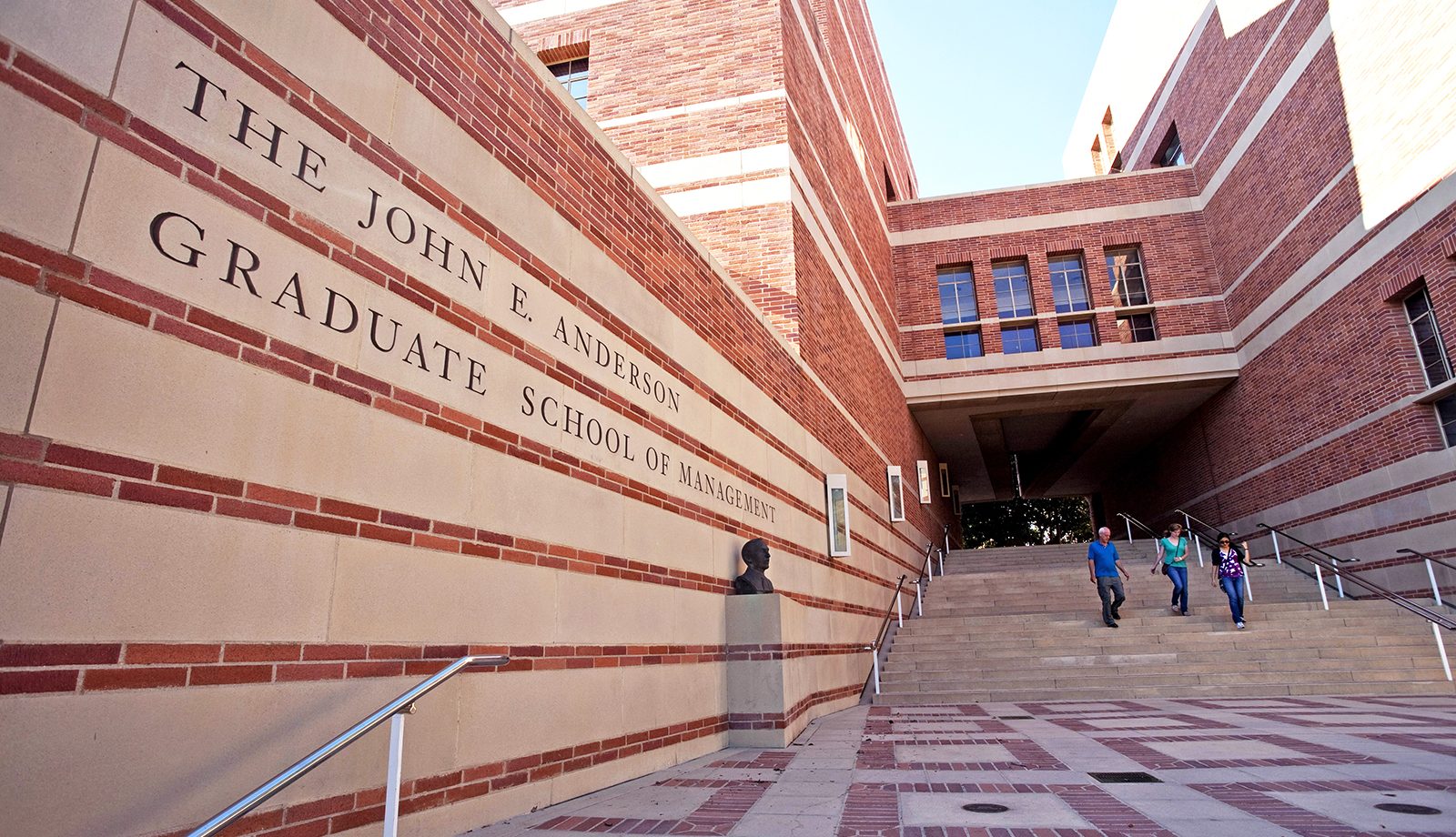 This Course focuses on the human side of business. Professor Bendersky moves from the general topic of corporate culture and how it can be consciously shaped and managed to the effective use of teams, then concludes with topics on decision-making and change management, two universal challenges managers face.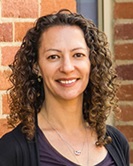 Prof. Corinne Bendersky
Professor
Corinne Bendersky, Ph.D., is an associate professor of Management and Organizations at the UCLA Anderson School of Management. She has been a member of the faculty since 2002, and teaches in the MBA and Fully-Employed MBA programs. She received her B.A. with honors from Oberlin College, and her Ph.D. in Management from the Massachusetts Institute of Technology's Sloan School of Management. Prior to joining academia, Dr. Bendersky worked as a mediator, dispute systems design consultant and negotiation trainer.
Professor Bendersky's research focuses on various aspects of organizational conflict management and negotiation processes. She has published articles in numerous academic management journals and books. Dr. Bendersky's current research focuses on conflicts over status, or social esteem. Emphasizing symbolic resource interests and the causes and consequences of pursuing status ambitions contributes new insights to the role of conflict in group performance and how status hierarchies evolve over time.
Course Learning Objectives:
By the end of this course, you will be able to:
Diagnose a company's culture based on agreement and intensity, and write a prescription for improving the culture.
Use 15 dimensions of organizational culture to create a cultural profile that represents the ideal culture for a specific organization.
Create an action plan for an organization's Human Resources Director that addresses three tools for building and maintaining a strong, vibrant corporate culture.
 
Module Components:
Video Lectures:
What is Culture?
Characteristics of High Performance Organizational Culture
What Can We Do About Organizational Culture?
Readings:
Defining Organizational Culture
Relationship between Organizational Culture, Leadership Behavior and Job Satisfaction
Five Structures That Shaped Zappos' Culture
Case-Study: 
Quiz:
Building Great Organizational Culture
Please email support@northwest.academy for any support required with respect to the program, course or platform.