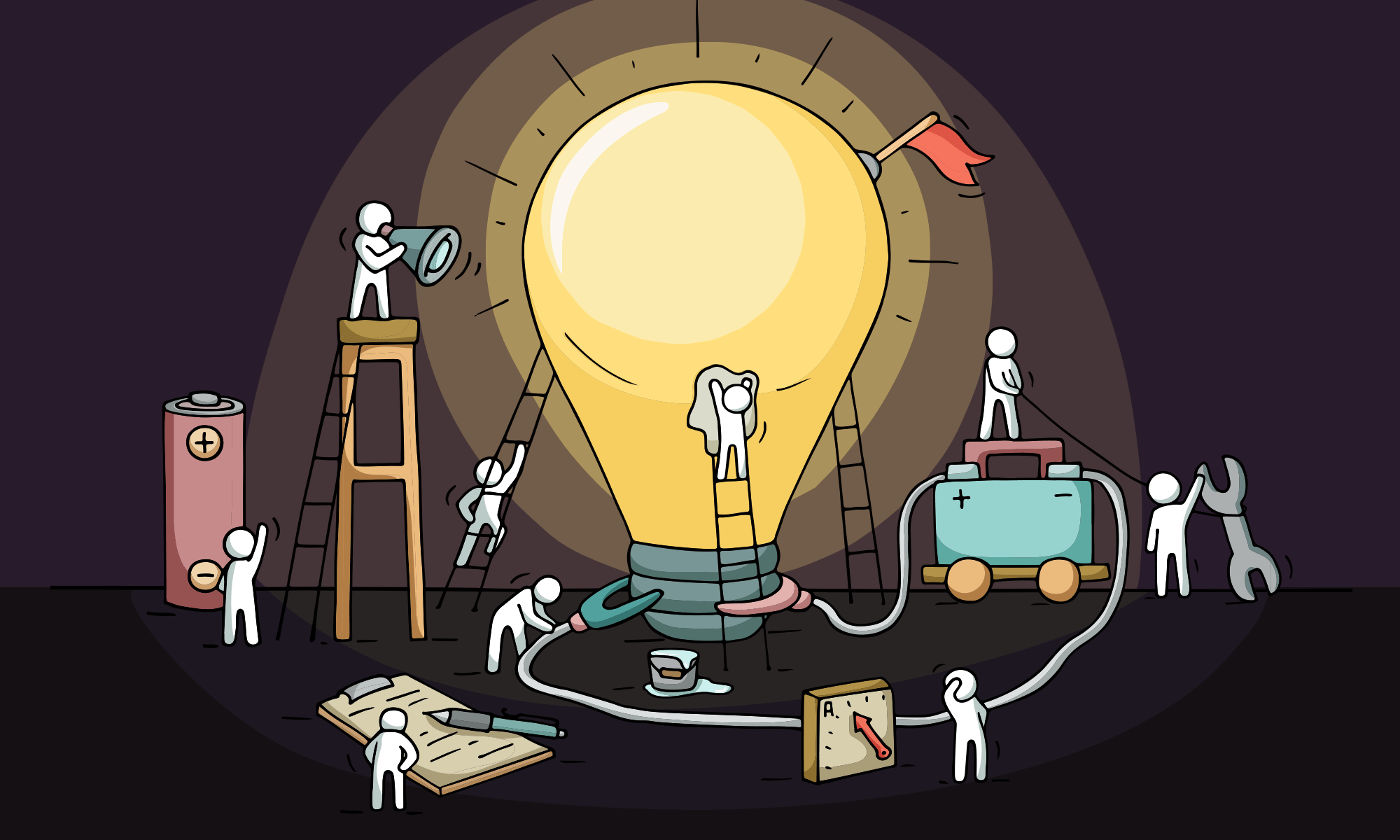 Building and Leading Effective Teams
We all know that a highly motivated team is the key to accomplish your business objectives. Managers or the Leaders often fail to keep their team members enthusiastic enough. Thus, it has become a necessity that Managers should also become coach or mentor while they lead. This online course will provide you with coaching skills that will take your Managerial and Leadership potential to next level.
Leadership, coaching and team building is a 10 hour self paced course; Total video content is for  4 hr 10 minutes; there are exercising, reflection tools and quizzes integrated into the content, that makes the duration to be 10 hours. We recommend this course to be done at a self-paced of 2 hours every week, to be complete in 5 weeks.
The New Science of Relationships_LC
Coaching a Growth Culture

The Growth Mindset Organization

Authenticity – the "Magic Ingredient" of Leadership

Lead as Coach – Taming the Seven Crocodiles

Team Leadership: Optimizing Roles and Decision Making

Marshall Goldsmith – Talks at Google
BelBin Team Roles – Role Summary Sheet_LC

BelBin Team Roles – List of Dos and Don'ts for Each Role Summary Sheet_LC

NW_Mindset Diagnostic Tool_LC

NW_Values Heirarchy Worksheet_LC
Your On-line course on negotiation, persuasion and influence includes
Self-Paced Multi-Format Lessons
Lessons are in a combination of Video, Audio and reading materials – which you can access on phone or desktop, at your own time.
Tools/ Templates
Each course is supported by tools, templates, take home slides, which will help remind you of key concepts and support easy implementation.
100% Accelerated Learning
We accelerate your learning by curating high quality, well structured content and support it with tools and templates, making it easier for you to focus on what is important.
Frequently asked Questions
When does the course start and finish?
This is self paced learning course with varying durations. You are free to take this course based on your need.
How long do I have access to the course?
Unlimited !! You can watch the videos and techniques explained for as much number of time you wish.
Can I have face to face interaction with Instructor
No, this is an online self paced course with video demonstration. However, you are free to contact us/ your organisation HR. If we have sufficient requests- we can arrange for an interaction with the instructor/ expert on the topic. You can reach us at kanika@northwest.sg
Does this course have any certificates?
We offer a course completion certificate from Northwest Executive Education.