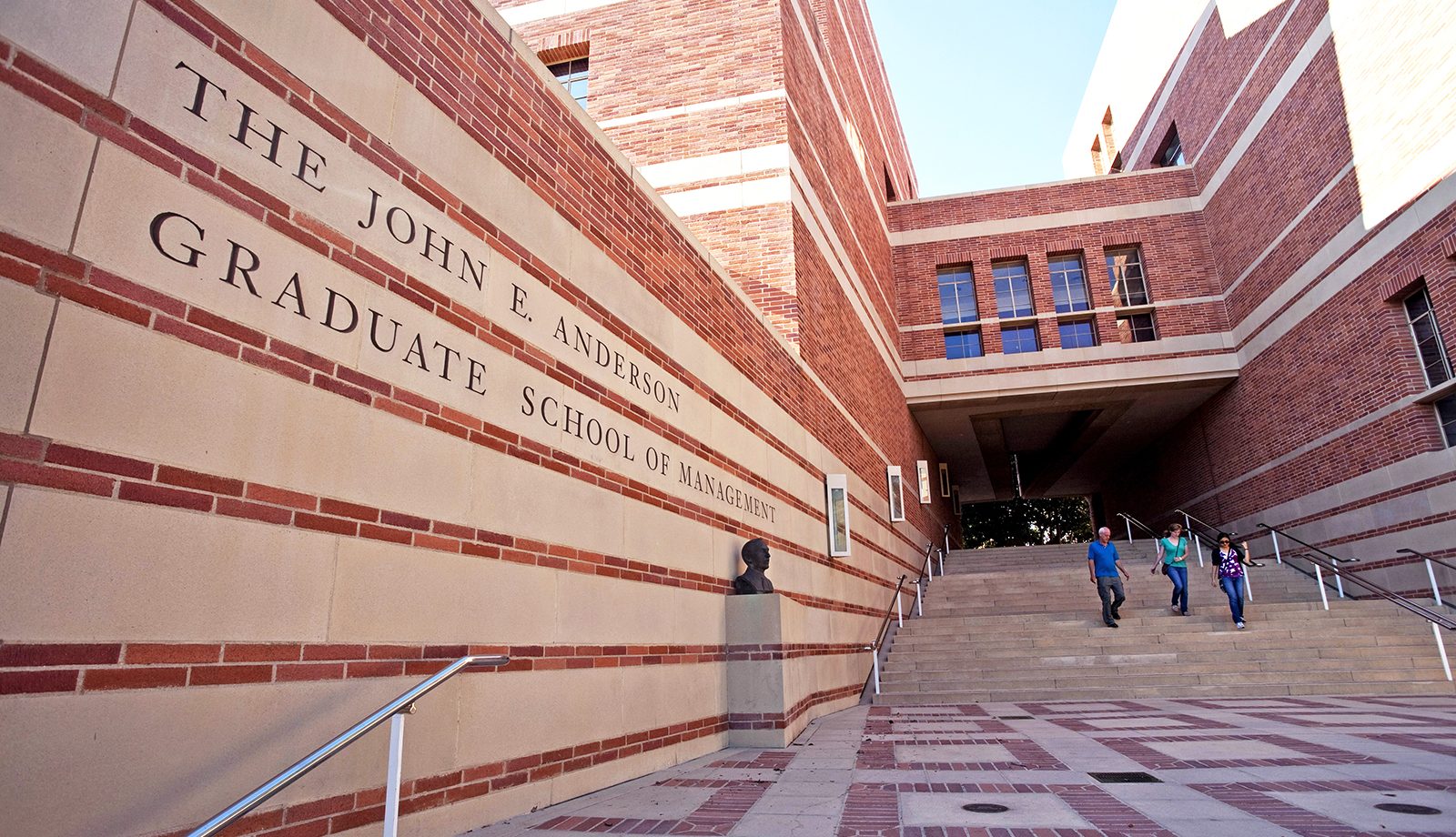 This Course concerns two more basics every business person must master: marketing and managerial leadership. The Course begins with classic marketing principles such as features/benefits, the 3 Cs, segmenting and defining a target market, and the 4 Ps. It then shifts to differentiating and honoring both management and leadership skills, diving in on each element of the POLC[S] model of managerial excellence, and ending with important thoughts about a manager's ethics.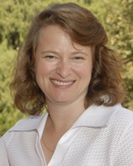 Prof. Suzanne Shu
Professor
Suzanne Shu's research investigates how individuals form judgments and make decisions in uncertain environments. She is especially interested in judgments and decisions that occur over long timeframes. The types of decisions analyzed in her research include consumer self-control problems and consumption timing issues, with important implications for both negative behaviors (such as procrastination) and positive behaviors (such as saving).
Professor Shu received a PhD from the University of Chicago in 2004, where her studies included behavioral economics, decision sciences, and marketing. She also holds a degree in Electrical Engineering and Masters in Electrical Engineering from Cornell University.
In addition to her work in academia, Professor Shu has worked as a product line manager, an IT project manager, and as a management consultant in sales force design. She also consults for financial services companies and insurance providers on behavioral influences on consumers' financial decisions. Before arriving at UCLA, Professor Shu taught marketing and decision making courses to MBA students at the University of Chicago, Southern Methodist University, and INSEAD.
Course Learning Objectives:
By the end of this course, you will be able to:
Write a positioning statement that includes the target summary, product offer, competitive alternatives, and support.
Analyze the "4 Ps" of a marketing plan – product, price, promotion, and place – to accurately describe each element.
Research the size of potential, addressable, and target markets for a particular product.
Module Components:
Video Lectures:
Brand Positioning
Product Branding and Distribution Channels
Pricing and Promotion
Readings:
Competitive Positioning – Innovation Warehouse
Value of Branding
Lifestyle Branding – Engagement and the Total Experience
Developing a Brand
Branding Strategies
The 4 P's of Effective Marketing
Case Study:
Drastic Publishing (Continued – Part 9)
Quiz:
Please email support@northwest.academy for any support required with respect to the program, course or platform.